After clicking "Watch Now" you will be prompted to login or join.
---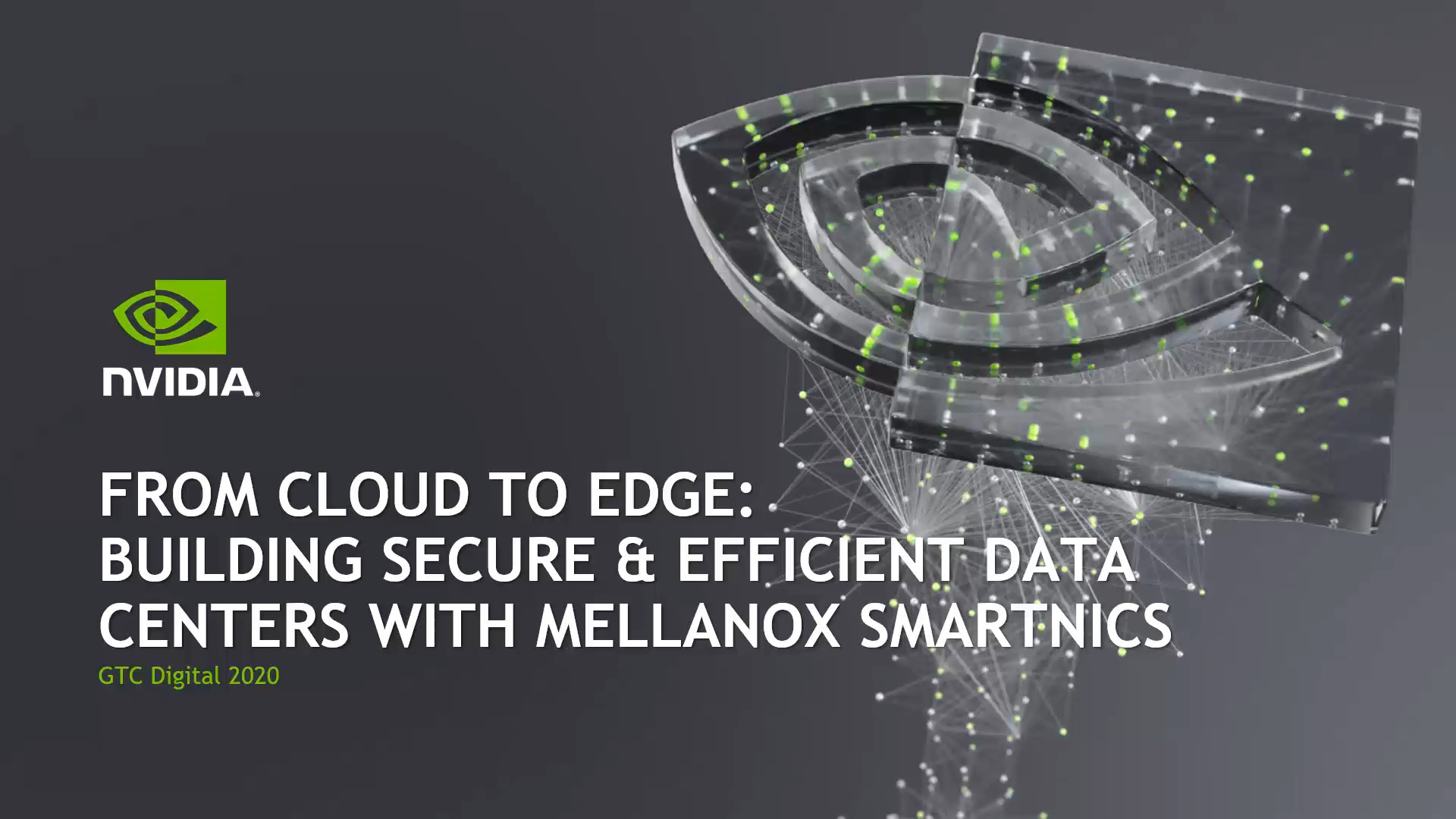 Click "Watch Now" to login or join the NVIDIA Developer Program.

WATCH NOW
From Cloud to Edge: Building Secure and Efficient Data Centers with NVIDIA Mellanox ConnectX SmartNICs
Yoni Luzon, NVIDIA | Ariel Kit, NVIDIA | Rony Efraim, NVIDIA
GTC 2020
The crucial need for organizations to deliver applications securely and efficiently across cloud, on-premises, and edge domains has become an immense challenge in view of the increasing demand for information, and breadth of cyber attacks. This session will cover some of the key challenges in protecting modern data centers, and how NVIDIA Mellanox SmartNICs can enable security everywhere within the data center. We'll explain how you can take advantage of the software-defined hardware accelerators built into these SmartNICs to connect the cloud and edge with the highest levels of data privacy, integrity and reliability.
---