Generative AI for Developers
Generative AI will transform human-computer interaction as we know it by allowing for the creation of new content based on a variety of inputs and outputs, including text, images, sounds, animation, 3D models, and other types of data.

To further generative AI workloads, developers need an accelerated computing platform with full-stack optimizations from chip architecture and systems software to acceleration libraries and application development frameworks.


Learn More
NVIDIA Full-Stack Generative AI Software Ecosystem
NVIDIA offers a full-stack accelerated computing platform purpose-built for generative AI workloads. The platform is both deep and wide, offering a combination of hardware, software, and services—all built by NVIDIA and its broad ecosystem of partners—so developers can deliver cutting-edge solutions.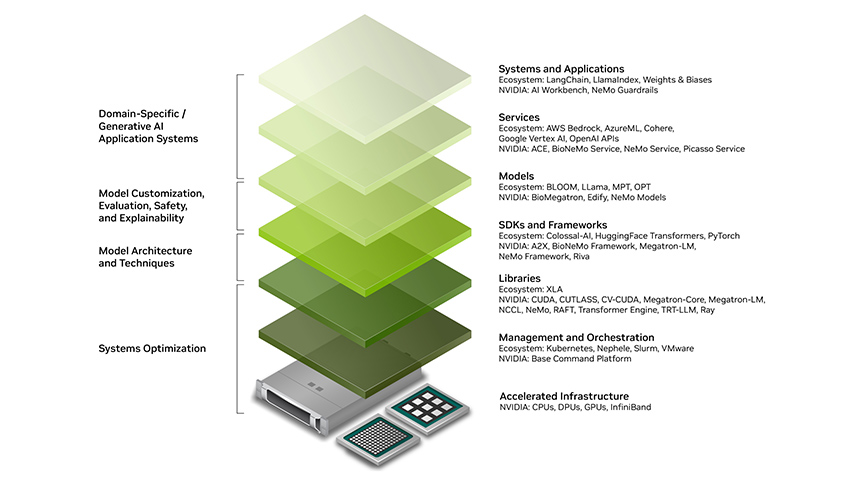 Free, Virtual Event
Join NVIDIA at LLM Developer Day
Delve into cutting-edge methods for large language model application development with NVIDIA experts.


Get Access to Sessions
Benefits
Developers can choose to engage with the NVIDIA AI platform at any layer of the stack, from infrastructure, software, and models to applications, either directly through NVIDIA products or through a vast ecosystem of offerings.


Comprehensive
A full-stack platform with end-to-end solutions, purpose-built for generative AI.
Availability and Choice
From the data center to the edge, developers have the broadest product choice at all layers of the stack, supported by the largest community.
State-of-the-Art Performance
Pushing the boundaries of computing with the most powerful accelerators and software stack, optimized for generative AI workloads.
Ease of Use
Simplify development workflows and management overhead with a suite of cutting-edge tools, software, and services.
Production-Grade
NVIDIA AI Enterprise is a production-grade software platform offering support, security, reliability, and manageability for running mission-critical generative AI workloads.
Try State-of-the-Art Generative AI Models From Your Browser
NVIDIA AI Foundation Models and Endpoints
Experience the latest generative AI models using APIs or UI from your browser without any setup or from your enterprise applications with API endpoints.


Learn More
Get Access to Exclusive NVIDIA Resources
Latest Research and Developments
Explore what's new and learn about our latest breakthroughs.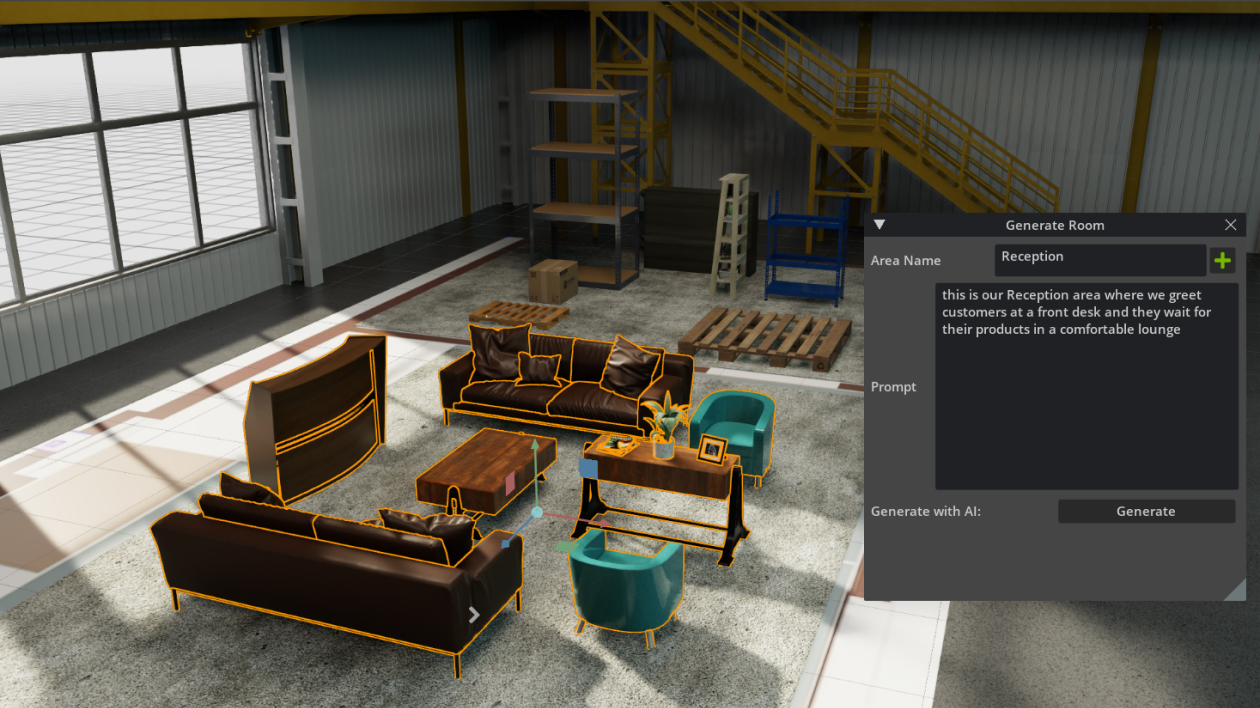 Build Generative AI-Based Tools
Connect NVIDIA Omniverse™ with third-party generative AI and LLM tools like ChatGPT or NVIDIA's fine-tuned ChatUSD agent to accelerate 3D workflows, create Python-USD scripts, and help creators and developers rapidly build virtual worlds.


Read the Blog
Explore NVIDIA ChatUSD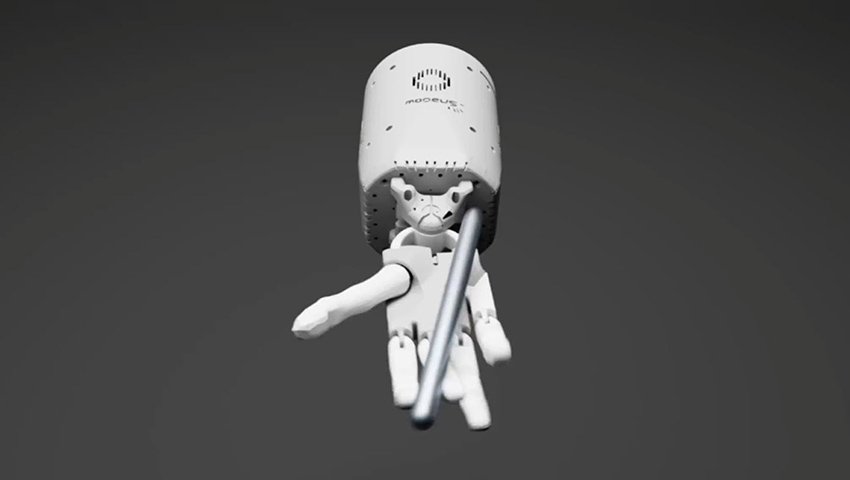 Eureka! NVIDIA Research Breakthrough Puts New Spin on Robot Learning
Eureka bridges the gap between high-level reasoning (coding) and low-level motor control. It is an open-ended agent that designs reward functions for robot dexterity at super-human level.


Read the Blog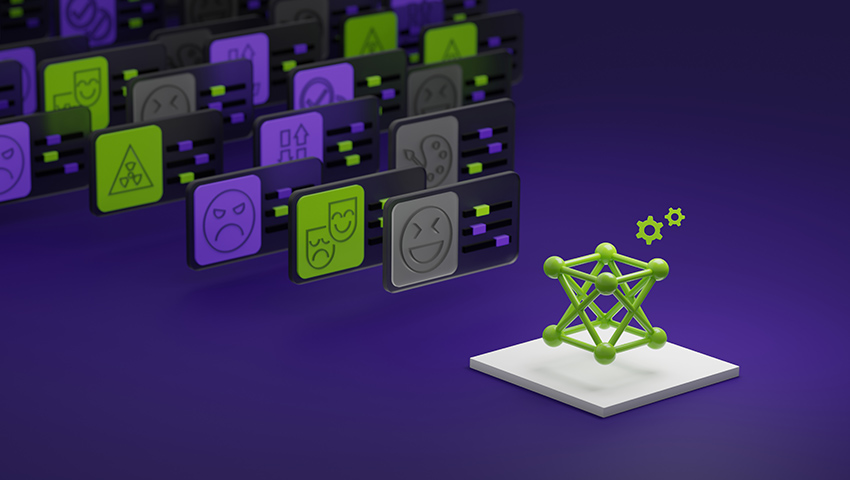 NVIDIA SteerLM: One Custom LLM for Multiple Use Cases
SteerLM is a simple, practical, and novel technique for aligning LLMs with just a single training run. It offers faster training times, lower total cost of ownership, and optimization of accelerated computing.


Get Started With SteerLM
Join the NVIDIA Developer Program to access generative AI tools and AI models.
Join Now