NVIDIA DRIVE Sim - Built on Omniverse
NVIDIA DRIVE Sim™ is an end-to-end simulation platform, architected from the ground up to run large-scale, physically based multi-sensor simulation. It's open, scalable, modular, and supports AV development and validation from concept to deployment, improving developer productivity and accelerating time to market.


Member Login
Apply to DRIVE Sim Early Access Program
Learn What's Possible with NVIDIA DRIVE Sim
---
Join Our Ecosystem
As an open platform, NVIDIA DRIVE Sim maintains a rich ecosystem of partners who create and deploy simulation models for developers and other ecosystem members to accelerate AV development and testing at scale. Built on NVIDIA Omniverse , the scalable development platform based on Universal Scene Description (OpenUSD), DRIVE Sim also connects to the ecosystem of partners building and operating metaverse applications and digital twins.

Join the DRIVE Sim ecosystem for access to:
A platform to showcase your technology to the industry

Product documentation and user manuals

Regular ecosystem updates

Early access to DRIVE Sim and SDKs

Co-marketing opportunities with NVIDIA and other ecosystem members
Please note: This application is to join the DRIVE Sim Ecosystem, not the Early Access Program.
If you would like to apply for the Early Access Program, click here.
Ecosystem News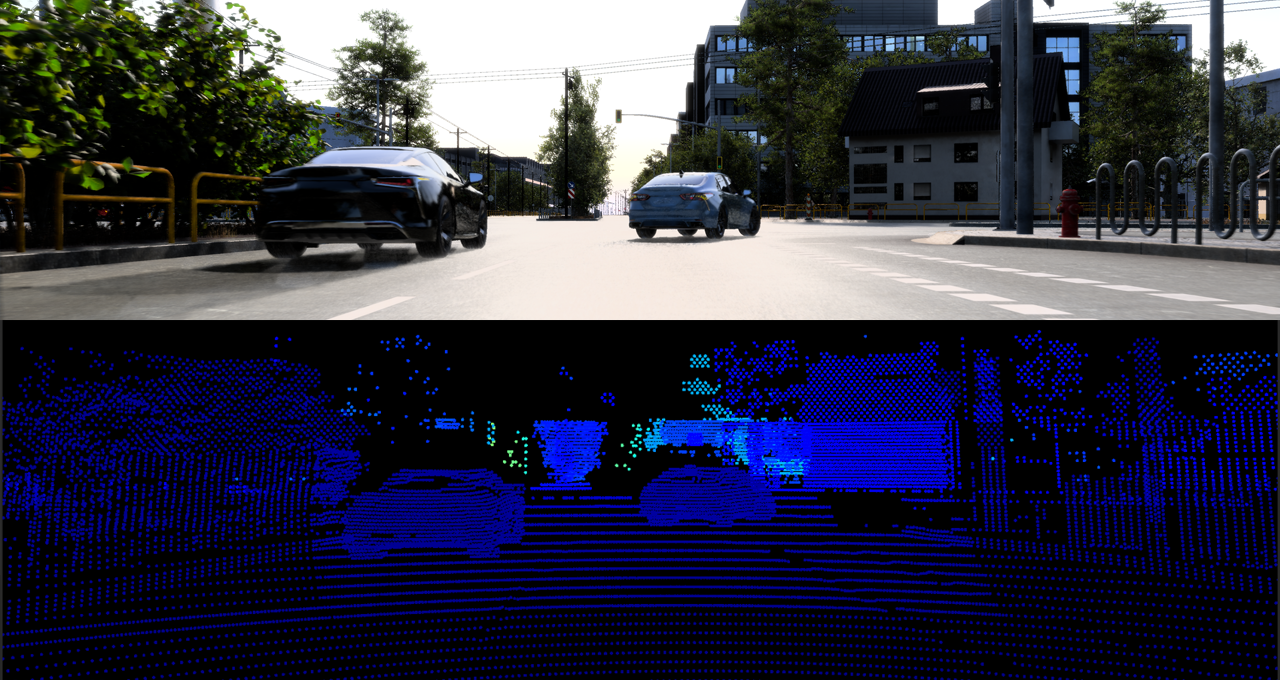 September 22, 2022
Continental and AEye Join NVIDIA DRIVE Sim Sensor Ecosystem, Providing Rich Capabilities for AV Development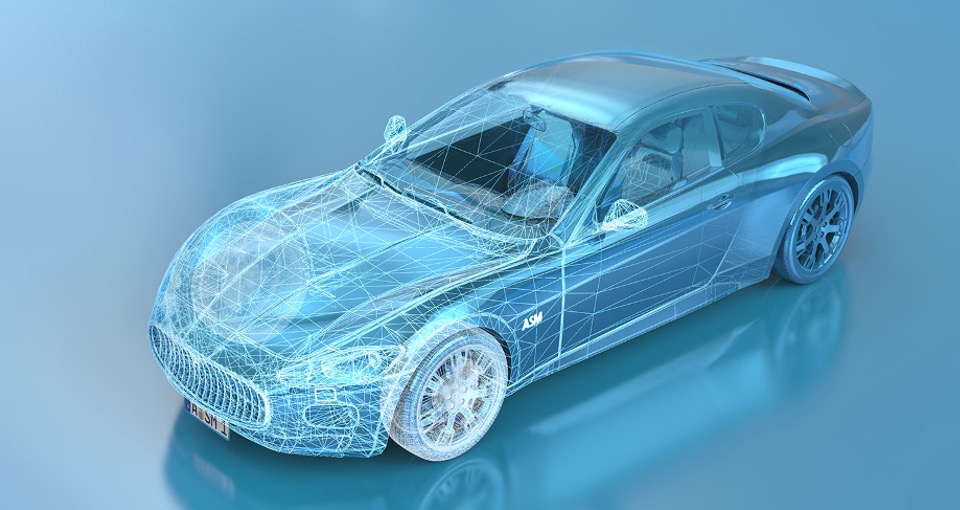 September 24, 2020
Modeled Behavior: dSPACE Introduces High-Fidelity Vehicle Dynamics Simulation on NVIDIA DRIVE Sim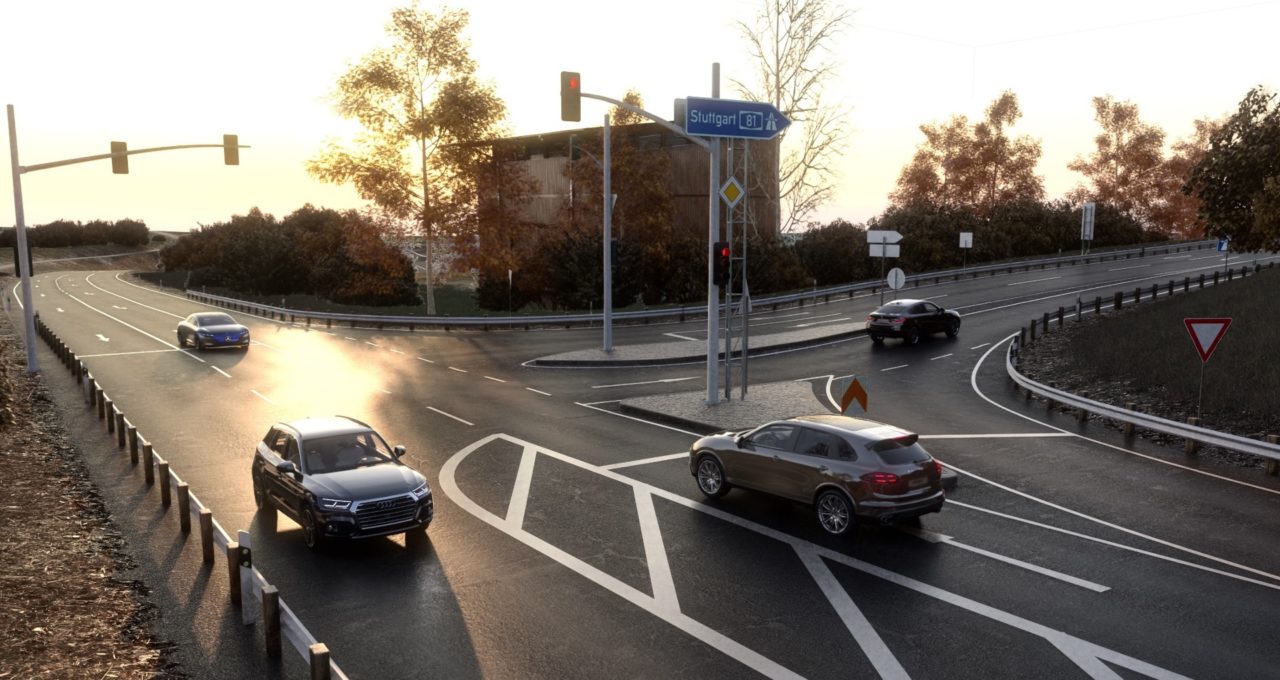 April 12, 2021
NVIDIA DRIVE Sim Ecosystem Creates Diverse Proving Ground for Self-Driving Vehicles
Our Partners
---