Every week, we'll be delivering 3 interesting stories coming from the world of RTX Game Development.
1 – Unreal Engine 4.22 Preview 1 is now available with support for real-time ray tracing
Preview 1 includes support for real-time ray tracing features, such as real-time global illumination, translucency, clearcoat and more. It also features a denoiser for shadows, reflections, and ambient occlusion.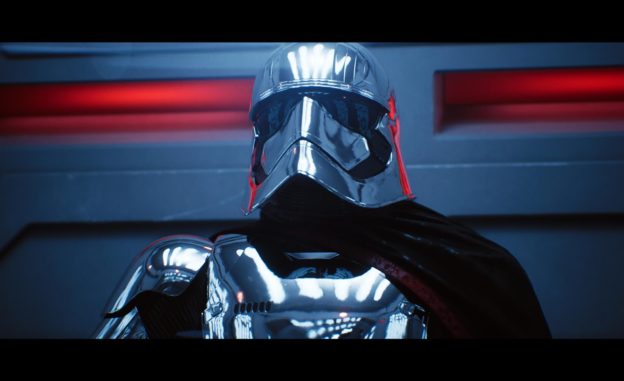 2 – Battlefield V Adds DLSS
In Battlefield V's latest update, EA, NVIDIA and DICE have introduced further optimizations for DirectX Raytracing (DXR), and have added NVIDIA DLSS, which increases frame rates by up to 40%.
3 – NVIDIA RTX Platform and Turing GPU Earned Advanced Imaging Society Lumiere Technology Award
Did you know? The NVIDIA RTX platform and the NVIDIA Turing GPU architecture was recognized late last year with a technology award from the Advanced Imaging Society (AIS).