Every week, we'll be delivering 3 interesting stories coming from the world of RTX Game Development.
1 – NVIDIA Announces GeForce RTX 2060
NVIDIA today announced the NVIDIA® GeForce® RTX 2060, putting revolutionary Turing architecture GPUs within the reach of tens of millions PC gamers worldwide.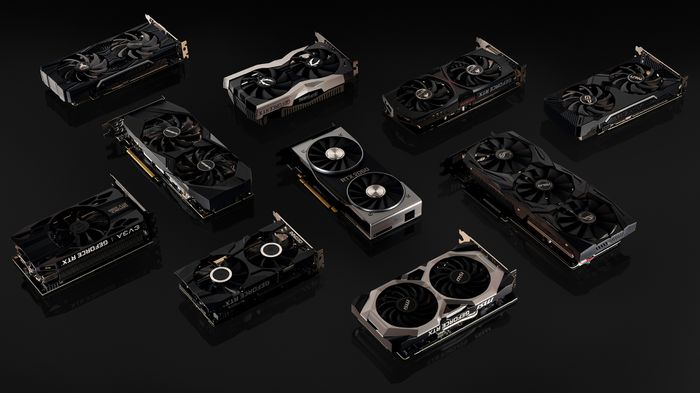 2 -Project Sol Part 2: A Real-Time Ray-Tracing Cinematic Scene Powered by NVIDIA RTX
Project Sol is a showcase of the NVIDIA RTX development platform which highlights cinematic ray-traced scenes running in real time on Unreal Engine 4. In Part 2, Sol ventures forth in his exoskeleton suit.

3 – Battlefield V to Officially Support DLSS Technology
Battlefield V will officially be adopting DLSS technology, allowing gamers to experience beautiful real-time ray tracing with the same smooth frame rates and performance of RTX Off.