At GTC 2019 next week in San Jose, California, the NVIDIA Deep Learning Institute (DLI) will launch new hands-on courses — both instructor-led and self-paced online — in AI for data science, intelligent video analytics, and robotics.
The DLI will offer six full-day workshops, more than 75 instructor-led training sessions, and dozens of self-paced trainings — all powered by NVIDIA GPU-accelerated workstations running on the Microsoft Azure cloud.
Here's what you'll learn:
Learn how to write accelerated data science workflows from scratch using key machine learning libraries like cuDF and cuML in the new self-paced, online course in Accelerating Data Science Workflows with RAPIDS.
Understand how to use data manipulation techniques and CNNs on medical imaging datasets in the new self-paced, online course in Data Science Workflows for Deep Learning in Medical Applications.
Explore how to create AI-based video analytics applications using DeepStream to transform video streams into actionable insights in the new self-paced, online course in AI Workflows for Intelligent Video Analytics with DeepStream.
Learn how to create robotics solutions on NVIDIA Jetson for embedded applications in the new instructor-led workshop on Deep Learning for Robotics. (This workshop is sold out at GTC, but you can request an onsite workshop for your team.)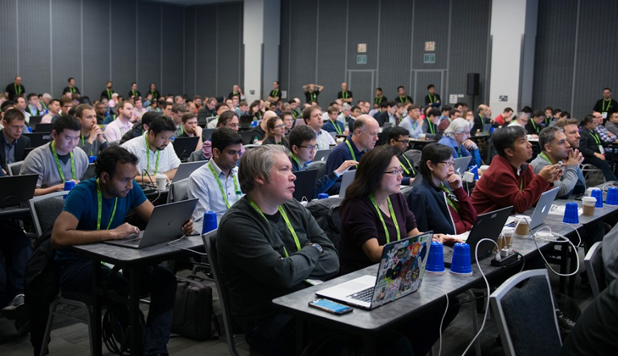 Log into your NVIDIA Developer Program account to access new self-paced, online courses for $30 each. They're also available self-paced at GTC (free to all attendees on Monday-Thursday) or instructor-led for GTC Conference and Training passholders. Learn more about training at GTC and view all DLI training at nvidia.com/dli.