San Francisco-based fashion startup Stitch Fix is applying deep learning to match their customers with personalized clothing recommendations.
Using TITAN X GPUs and Tesla K80 GPUs on the Amazon cloud, along with CUDA and cuDNN to train their deep learning models, Stich Fix's natural language processing algorithms decode written answers from customers' feedback on what they liked or disliked about each item they received in their shipment. This data is then used to make better recommendations to the next shipment.
"All they're seeing is they order a box of clothes, and presto — it appears," said Eric Colson, Stitch Fix's chief algorithms officer in reference to their service working like magic.
StitchFix is much more than just a fashion company. The startup employs 75 data scientists and relies on 50 different algorithms to help with business – besides selecting clothing options, the algorithms also help assign shoppers to one of their 3,000 human stylists, identify which Stitch Fix warehouse a client's clothes should come from, determine which styles and how many of each item Stitch Fix should stock and also being able to spot fashion trends.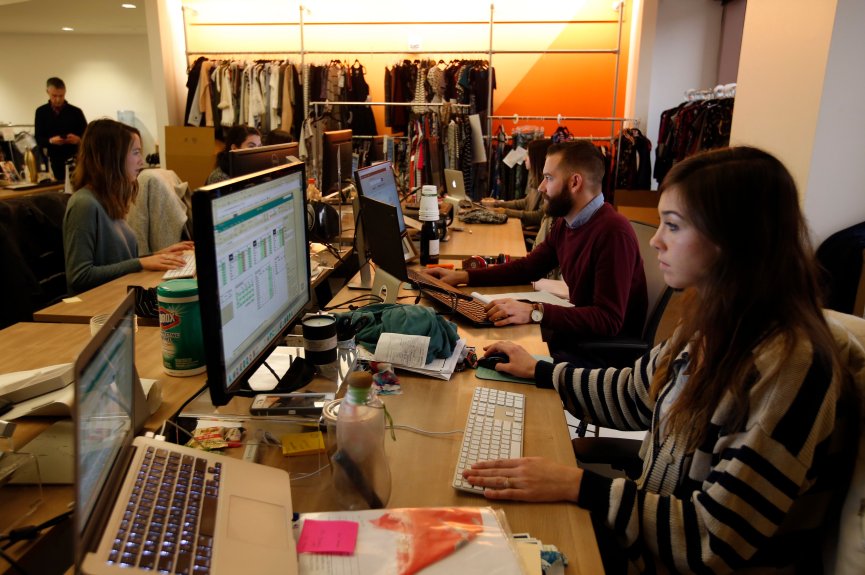 "We have to be very confident in our selections," Colson said about how essential it is for the algorithms to get it right. "Because if we get it wrong, we're going to be paying a lot."
Read more >