Avita Systems, a GE Venture, turned to NVIDIA DGX Systems to enable advanced robotic inspection and automated defect recognition services across the oil and gas, transportation, and energy industries.
"Oil and gas companies spend hundreds of millions of dollars on maintenance and inspection each year," said Alex Tepper, founder and head of corporate and business development at Avitas Systems. "They make decisions based on people walking around with sensors, helicopters looking down at sites, people in harnesses in precarious positions."
Avitas will leverage the NVIDIA DGX-1 AI supercomputing platform for the training of their deep learning models to automatically detect defects and create heat maps of target areas and components to repair or replace, prioritizing based on calculated risk.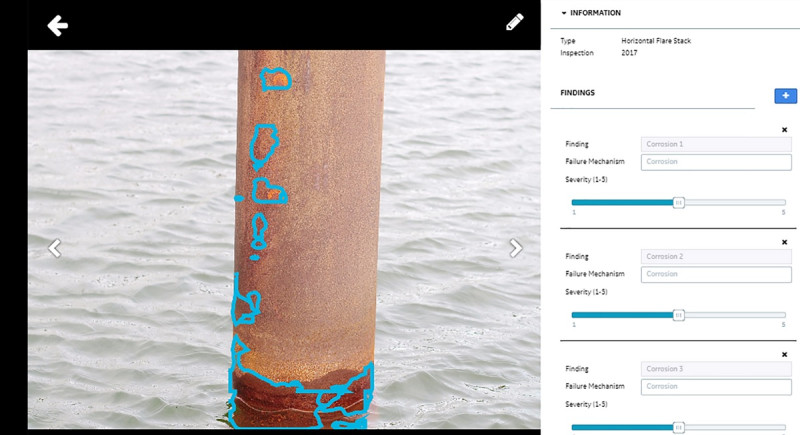 Once trained, Avitas Systems flipped conventional thinking and brought the data center to the field — in the form of the NVIDIA DGX Station which packs the power of hundreds of CPUs. They will also use DGX Station for inferencing on the data closest to where that data is being created, while enabling model refinement as the data comes in.
Avitas Systems estimates this service reduces industrial inspection costs by as much as 25 percent, while also ensuring that industrial sites are properly maintained to avoid escalating emissions and damage to the environment.
Read more >