Each startup will be given four minutes to present their GPU-accelerated tech and business plan live on stage to an audience of technology executives.
The challenge is designed for startups in the GPU ecosystem that have raised less than $1 million in seed funding and are ready to expand their visibility and demonstrate their potential to investors.
"We've had hundreds of companies at different stages of development come to ECS over the years," says Jeff Herbst, VP of business development at NVIDIA. "They get a big boost in exposure, they get valuable feedback and insights, and many have become incredibly successful, like Oculus Rift and Natural Motion."
Some of the companies competing in this year's Early Stage Challenge are:
Aerialguard (Israel) — Provides autonomous situational awareness for drones and UAVs, dramatically increasing safety, survivability, and mission capabilities.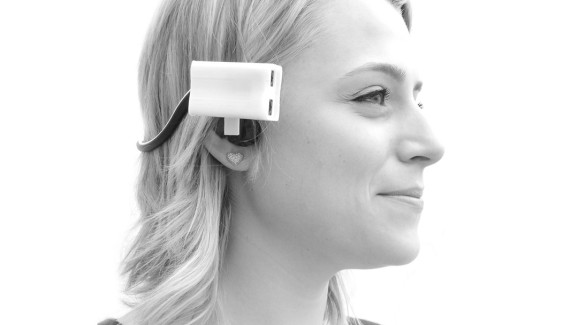 Horus Technology (Italy) — Develops a wearable device that uses computer vision and machine learning to aid visually impaired people, describing the environment through bone conduction.
Hypercubes (U.S.) — Develops satellites that reveal unprecedented details of Earth, with the ability to remotely classify chemical compositions for applications such as precision farming, mining, and oil & gas operations.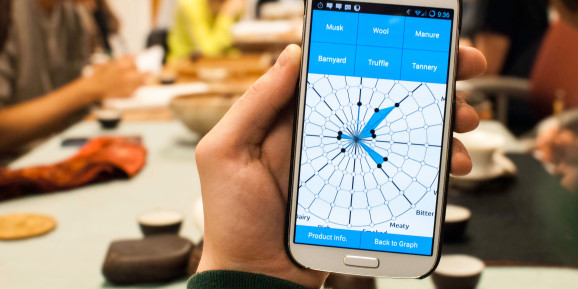 Analytical Flavor Systems (U.S.) — Uses machine learning and AI to identify and predict real-time flaws, contaminations and batch-to-batch deviations for food and beverage producers.
Read more >>
To register for the conference, visit the GTC registration page.