BrainQ is an Israeli-based AI startup that focuses on helping stroke and spinal cord injury patients receive new and innovative treatment, including a deep learning-based system that analyzes a patient's brain waves and generates a precise treatment plan. The company recently announced it has raised $8.8 million in funding to continue investing in its AI business.
"We are on the verge of a new era where AI-based precision medicine will be used to treat neuro disorders, which do not have a sufficient solution to date," BrainQ Technologies CEO Yotam Drechsler says. "At BrainQ, we are thrilled by the opportunity to bring this vision to life in the world of neuro-recovery.
Using NVIDIA GeForce GPUs and the cuDNN-accelerated TensorFlow deep learning framework, the company trains their neural networks on electroencephalogram (EEG) data to detect electrical activity in the brain using small, metal discs (electrodes) that are attached to the scalp. With that data, the deep learning system infers the best treatment options for patients suffering from neurological issues.
The company says they own the largest brain-computer interface-based EEG database for motor tasks, which allows it to interpret its patient's disorders more effectively.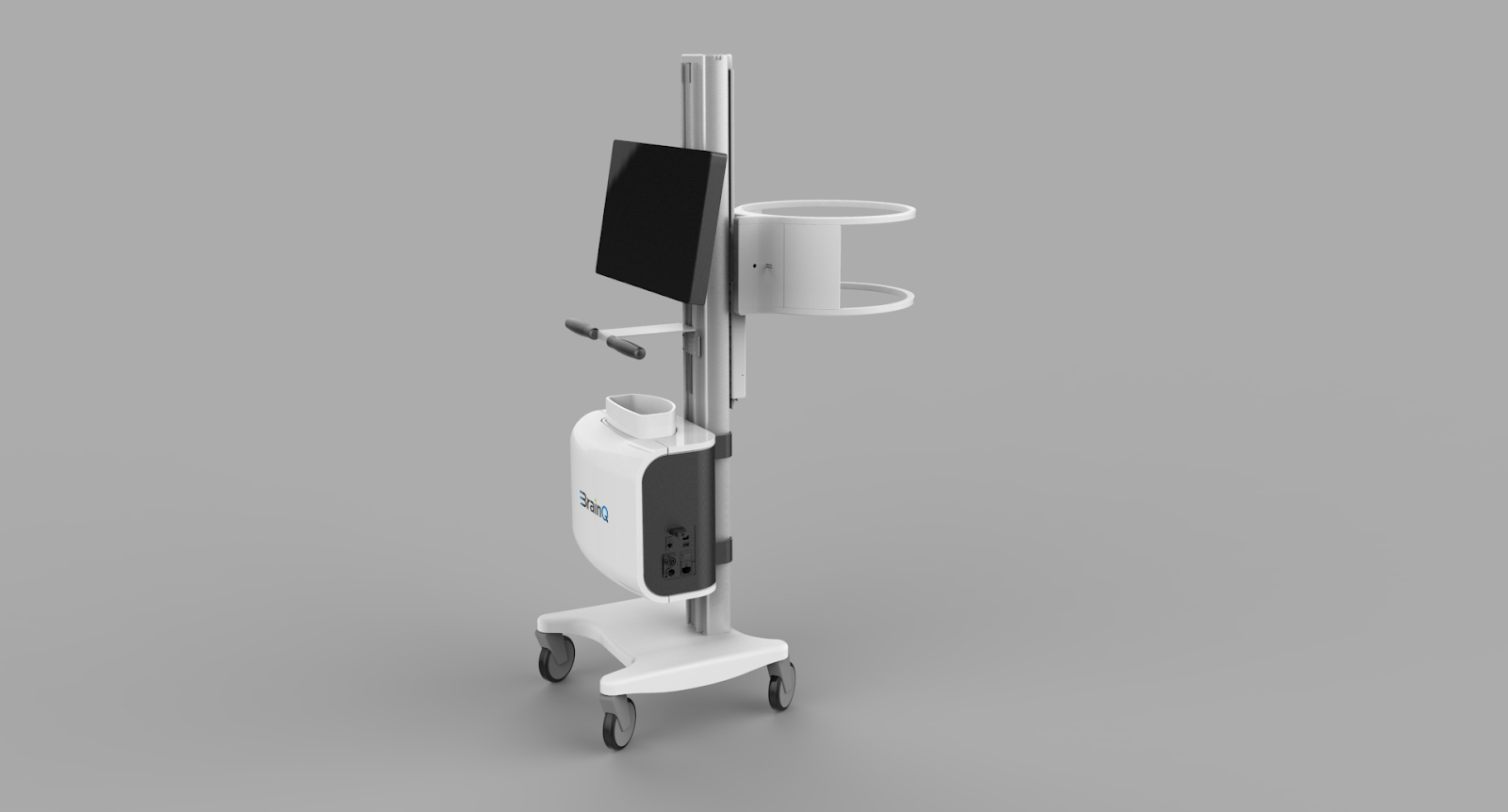 "These are conditions that globally affect tens of millions of people each year." the company stated in a press release. "Our technology has already been applied in animal studies and early-stage human clinical trials which have shown very promising results."
"We are looking forward to the opportunity to push our technology and expand our operations, further positioning BrainQ as a leader in the world of BCI-based precision medicine," Drechsler says.
The company says they will use the new funding to expand its non-invasive brain-computer interface simulation device, as well as supporting clinical trials and growing the EEG database.
Read more >