On Demand Webinar: Deep Learning Demystified
Artificial Intelligence (AI) is solving problems that seemed well beyond our reach just a few years back. Using deep learning, the fastest growing segment of AI, computers are now able to learn and recognize patterns from data that were considered too complex for expert written software. Today, deep learning is transforming every industry, including automotive, healthcare, retail and financial services.
This introduction to deep learning will explore key fundamentals and opportunities, as well as current challenges and how to address them.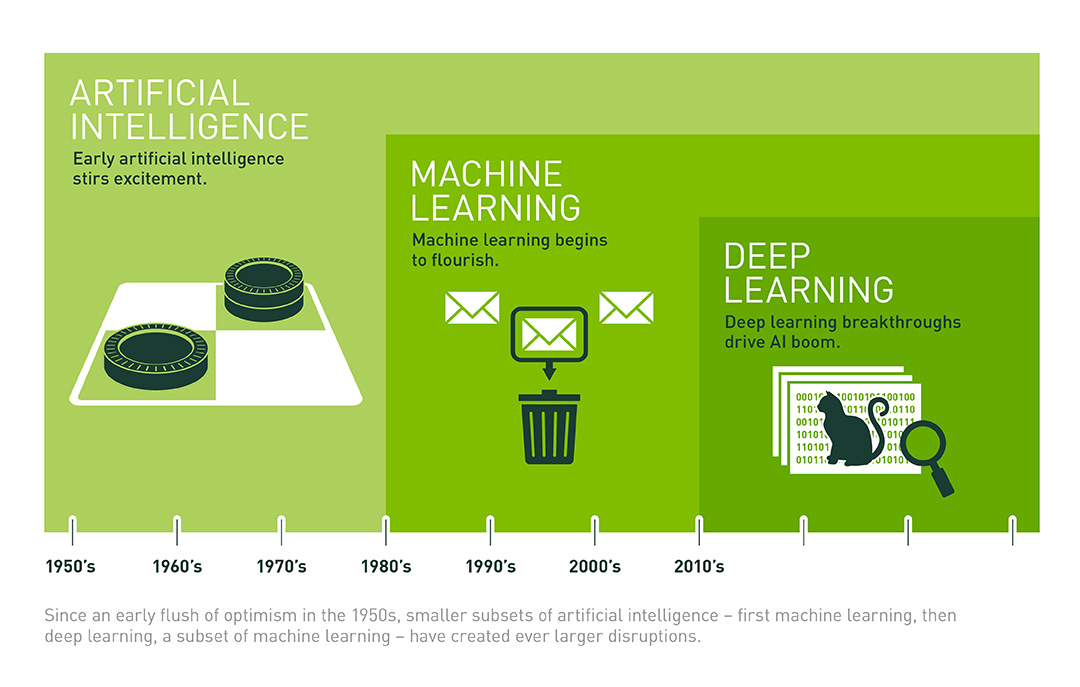 Highlights include:
Demystifying Artificial Intelligence, Machine Learning and Deep Learning
Key challenges organizations face in adopting this new approach
How GPU deep learning and software, along with training resources, can deliver breakthrough results
Presented by Will Ramey, Director, Developer Programs, Deep Learning Institute at NVIDIA.
Watch On Demand >