At the 2016 GPU Technology Conference (GTC), Hyundai presented how they used GPU-accelerated design software to create a full set of virtual materials for the exterior and interior of the Hyundai Genesis G380.
David Nikel, Digital Model Manager at Hyundai California Design Studio, explained the challenges involved in creating and refining new realistic materials, and how they share material information between Design, Engineering and Marketing teams.
To overcome these challenges, Hyundai collaborated with the 3D software design company Allegorithmic.
Using Allegorthmic's Substance Designer solution and NVIDIA Iray technology, Hyundai designers are now able to quickly experiment, make decisions, and visualize the final production car early in the design process.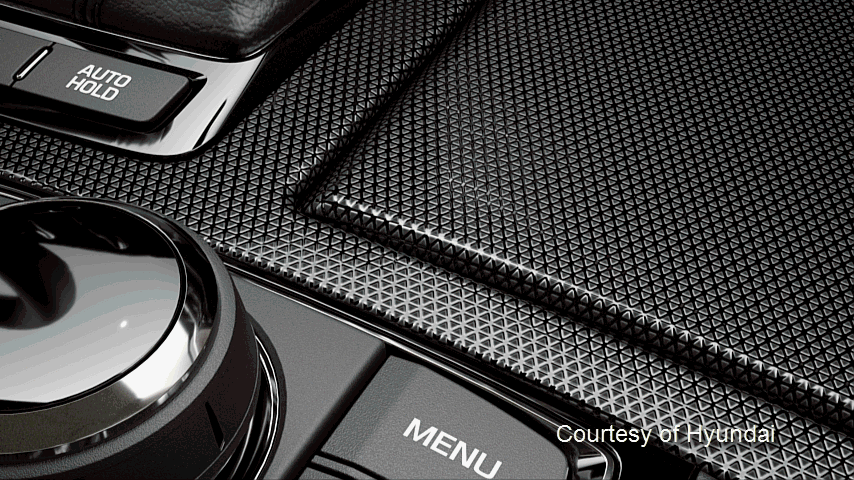 In order to create virtual materials that are reusable company-wide, they used NVIDIA's Material Definition Language (MDL) to describe the materials. Substance Designer is the first toolset to support the creation of MDL materials using a node-based approach, which is a quick and efficient way to create a library of MDL materials that can be shared between teams.
Read more >>