Posts by Michał Marcinkiewicz
Deep learning models require vast amounts of data to produce accurate predictions, and this need becomes more acute every day as models grow in size and...
8
MIN READ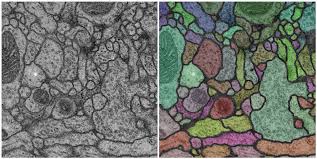 Figure 1. Example of a serial section Transmission Electron Microscopy image (ssTEM) and its corresponding segmentation. Medical image segmentation is a hot...
11
MIN READ