Posts by Robert Jensen
Developed by XeloGames, an indie studio of just three, and published by Headup Games, Escape from Naraka achieves eye-catching ray-traced lighting using RTXGI and significant performance boosts from DLSS.
4
MIN READ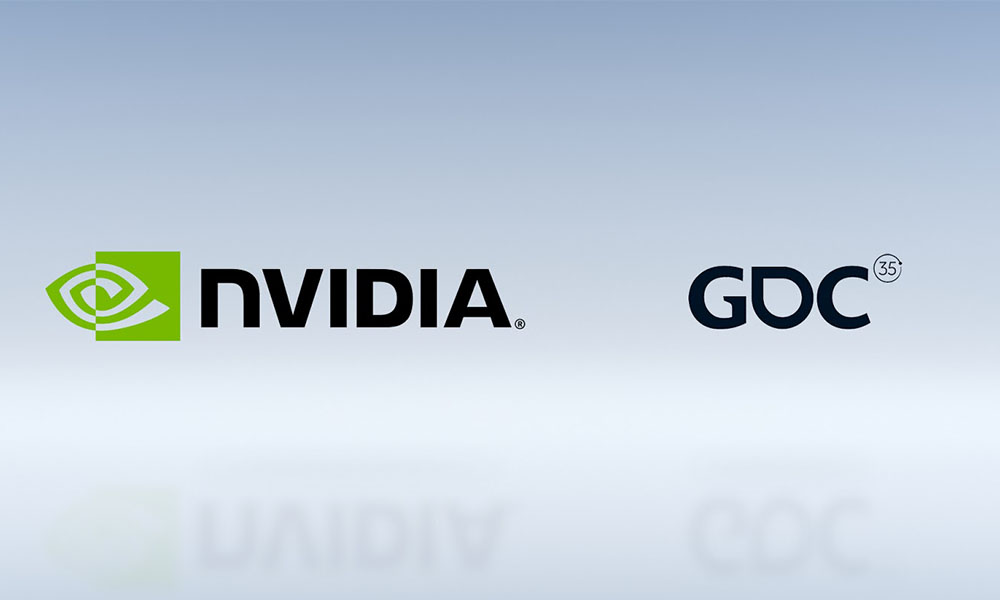 An impressive array of NVIDIA GDC announcements elevates game development to the next level. Real-time ray tracing comes to Arm and Linux, DLSS gets an expansive update, the newly announced RTX Memory Utility enables efficient memory allocation, and Omniverse supercharges the development workflow.
7
MIN READ