Posts by Ann Sheridan
The Metaverse is providing new opportunities for everyone—for artists building content across multiple 3D tools, for developers building AI trained in...
6
MIN READ
Learn tools and techniques for accelerating C/C++ applications to run on massively parallel GPUs with CUDA.
< 1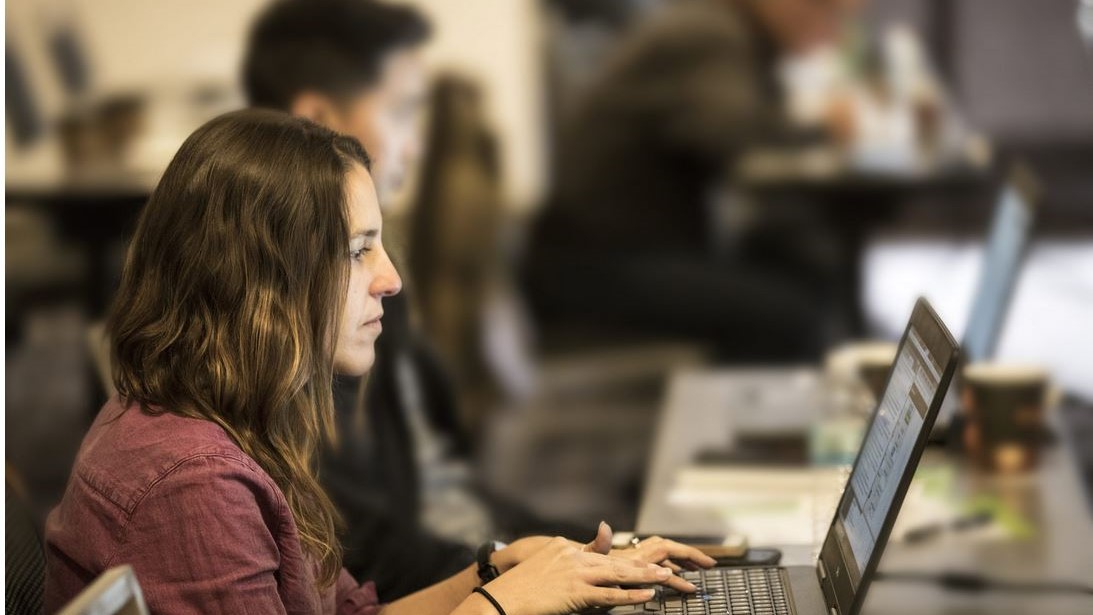 What if you could spend 8 hours with an AI legend while getting hands-on experience using some of the most advanced GPU and DPU technology available? As part of...
6
MIN READ