Posts by Ashok Kelur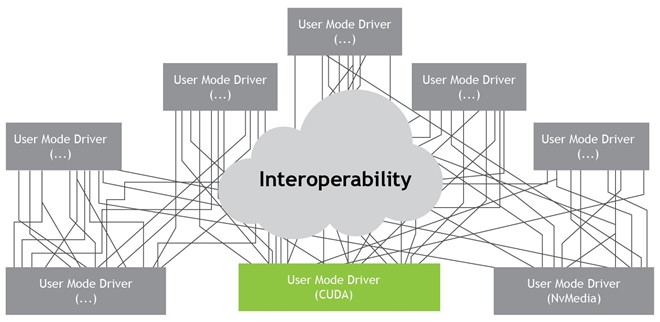 Figure 1. Various hardware engines on the NVIDIA embedded platform. There is a growing need among embedded and HPC applications to share resources and control...
13
MIN READ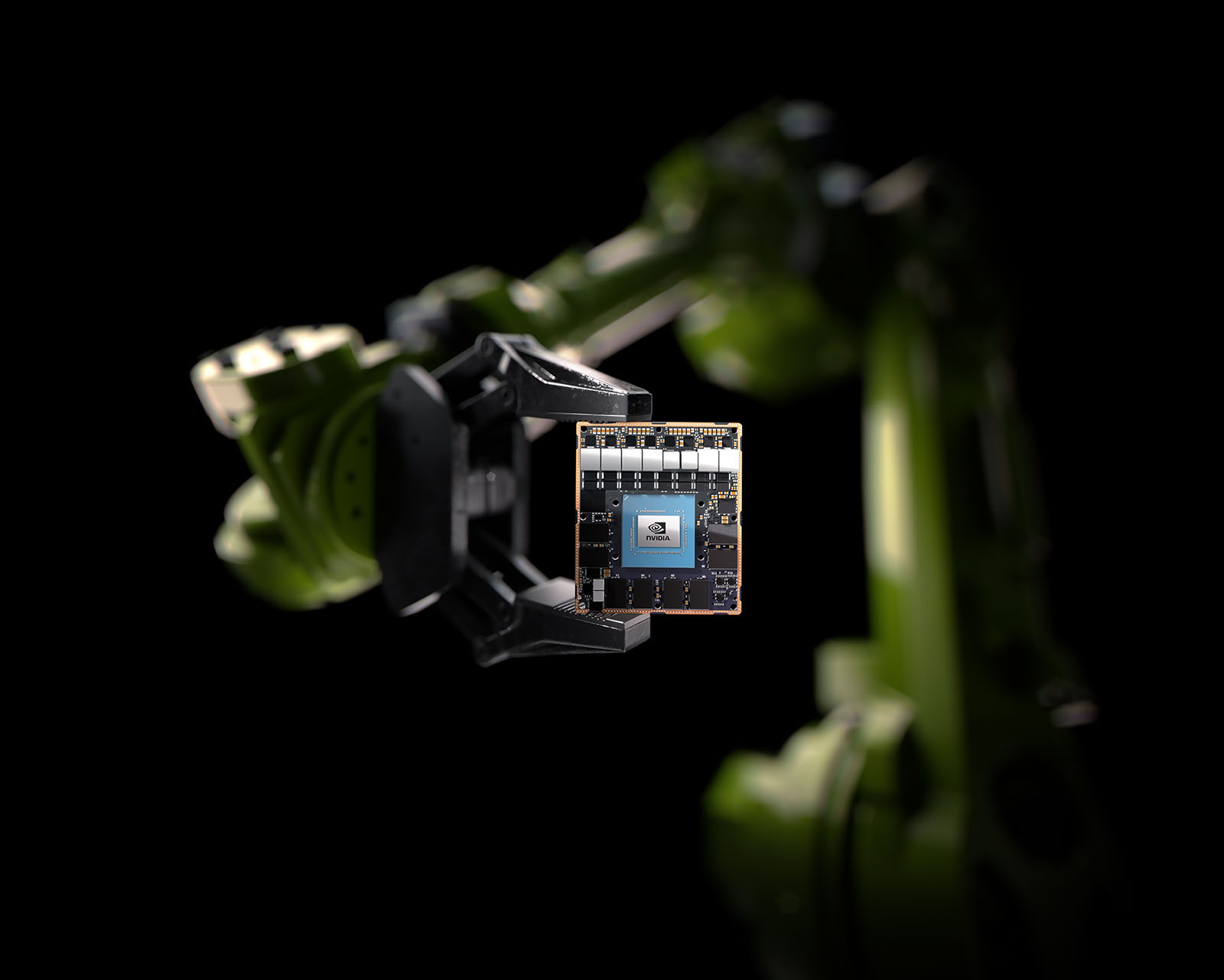 Remote Direct Memory Access (RDMA) allows computers to exchange data in memory without the involvement of a CPU. The benefits include low latency and high...
8
MIN READ