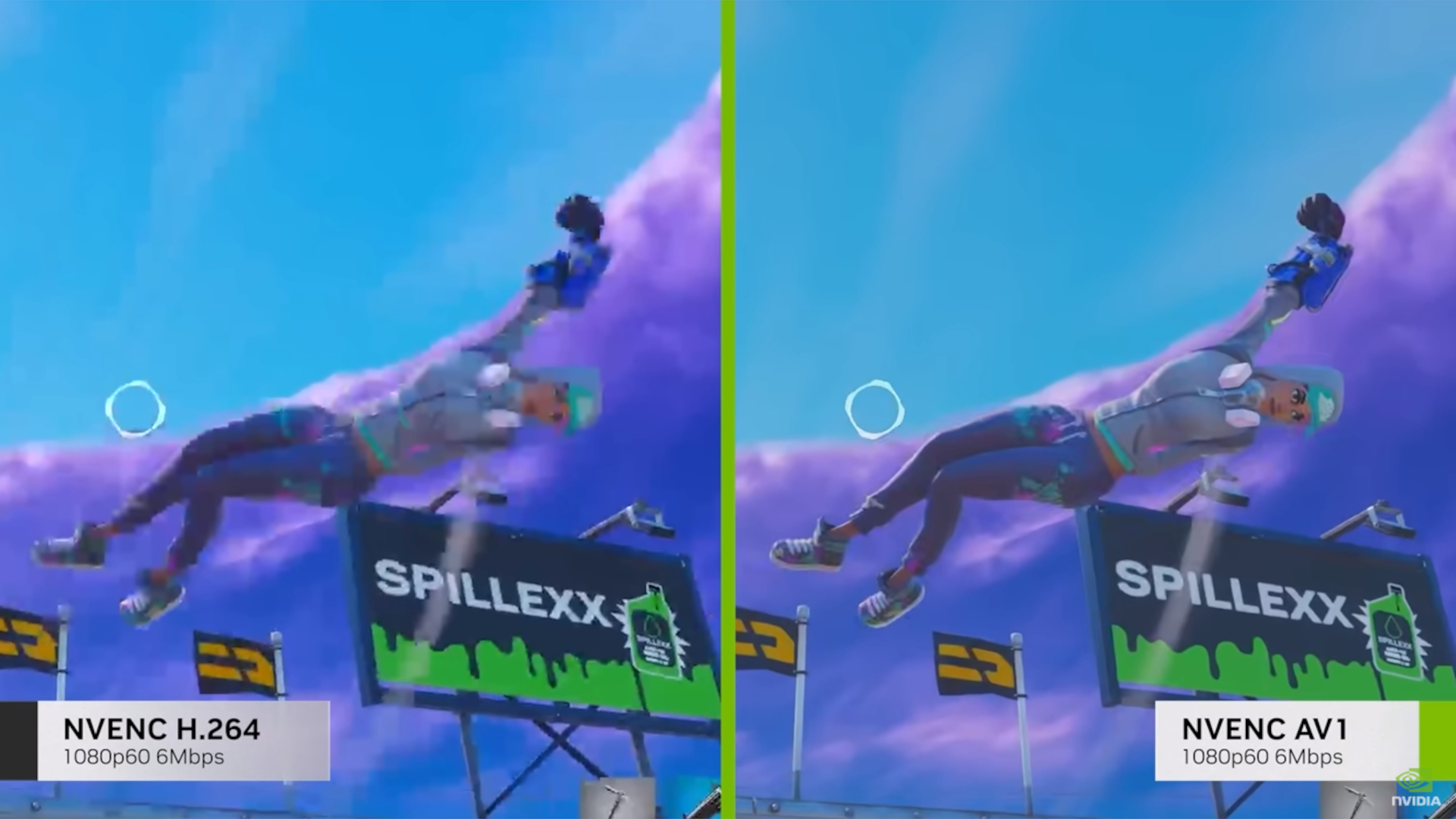 AV1 is the new gold standard video format, with superior efficiency and quality compared to older H.264 and H.265 formats. It is the most recent royalty-free,...
8
MIN READ
Learn about the newest CUDA features such as release compatibility, dynamic parallelism, lazy module loading, and support for the new NVIDIA Hopper and NVIDIA...
< 1
NVIDIA announces the newest CUDA Toolkit software release, 12.0. This release is the first major release in many years and it focuses on new programming models...
12
MIN READ