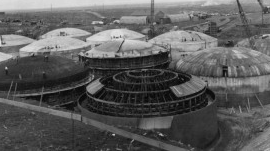 Cleaning Up Radioactive Waste from World War II With Supercomputing
The Handford site in southeastern Washington is the largest radioactive waste site in the United Sates and is still awaiting cleanup after more than 70 years. Cleaning up radioactive waste is extremely complicated since some elements stay radioactive for thousands of years.
Scientists from Lawrence Berkeley National Laboratory and six universities: The State University of New York at Buffalo, University of Alabama, University of Minnesota, Washington State University and Rice University are using the NVIDIA Tesla GPU-accelerated Titan supercomputer at Oak Ridge National Laboratory to study the chemistry of radioactive elements called actinides — uranium, plutonium and other metals that release huge amounts of energy when their atoms are split.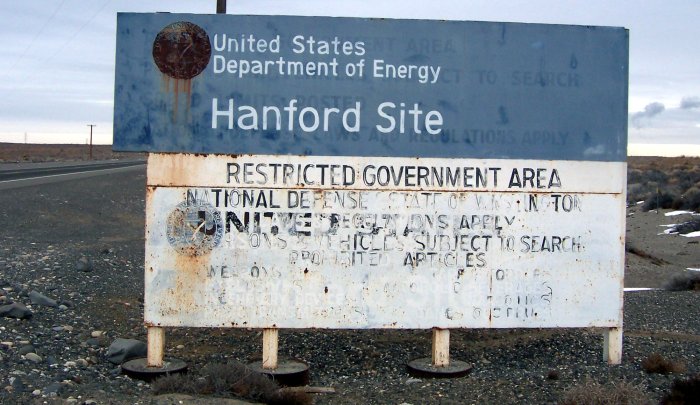 The supercomputer is providing the scientists with simulations of the chemical reactions which will help them develop new methods of decontaminating the waste.
Read more >>