Posts by Steven Forsyth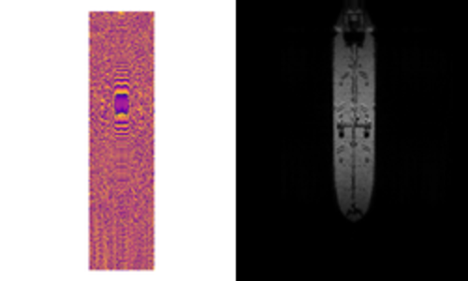 Simulated or synthetic data generation is an important emerging trend in the development of AI tools. Classically, these datasets can be used to address...
9
MIN READ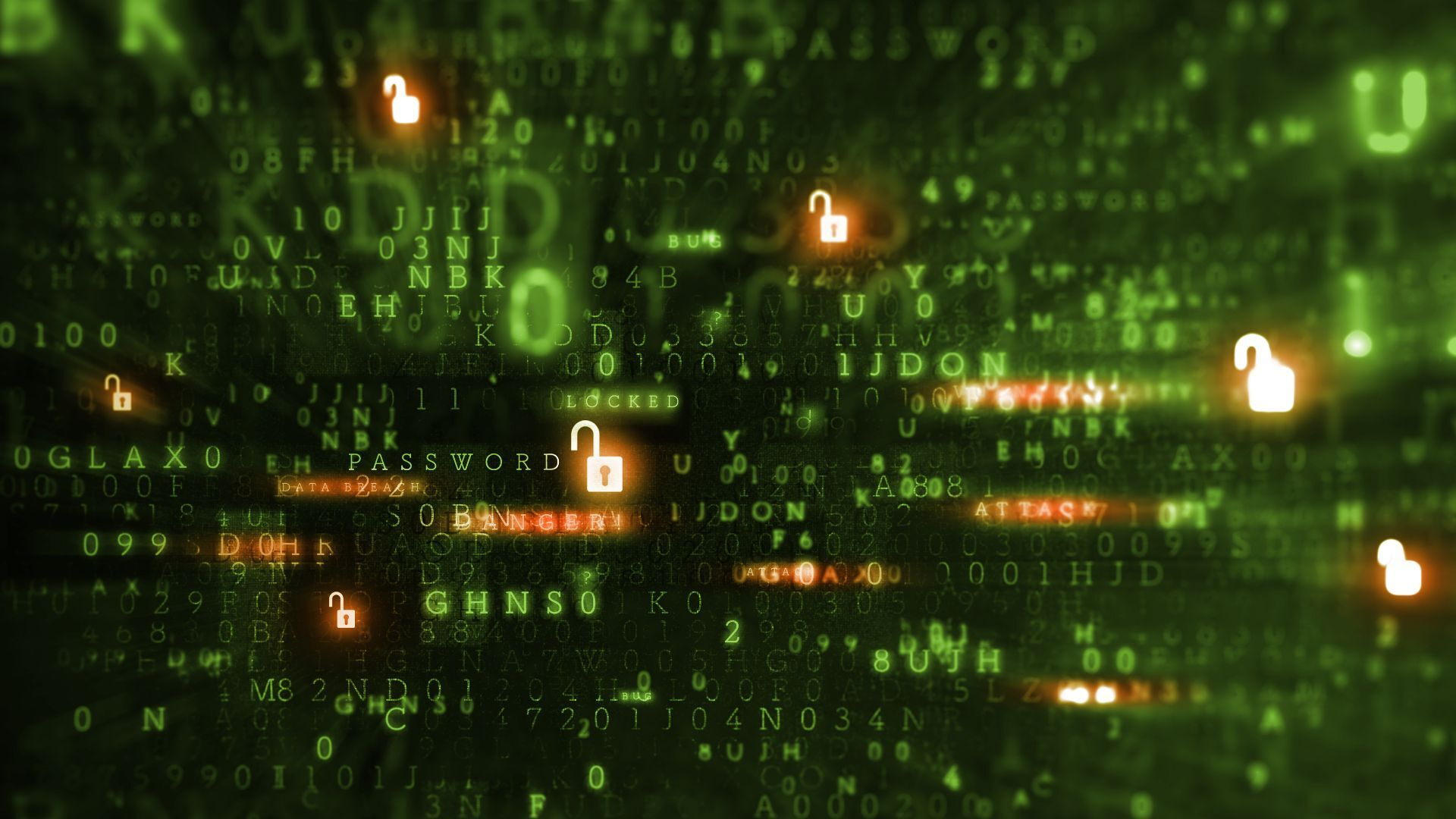 Wherever you look these days, you can find AI affecting your life in one way or another. Whether it's the Netflix recommendation system or self driving cars,...
15
MIN READ