Posts by Rajan Arora
Today, in partnership with NVIDIA, Google Cloud announced Dataflow is bringing GPUs to the world of big data processing to unlock new possibilities. With...
8
MIN READ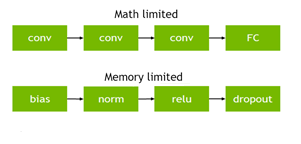 Software profiling is key for achieving the best performance on a system and that's true for the data science and machine learning applications as well. In...
19
MIN READ