Posts by Manuel Reyes-Gomez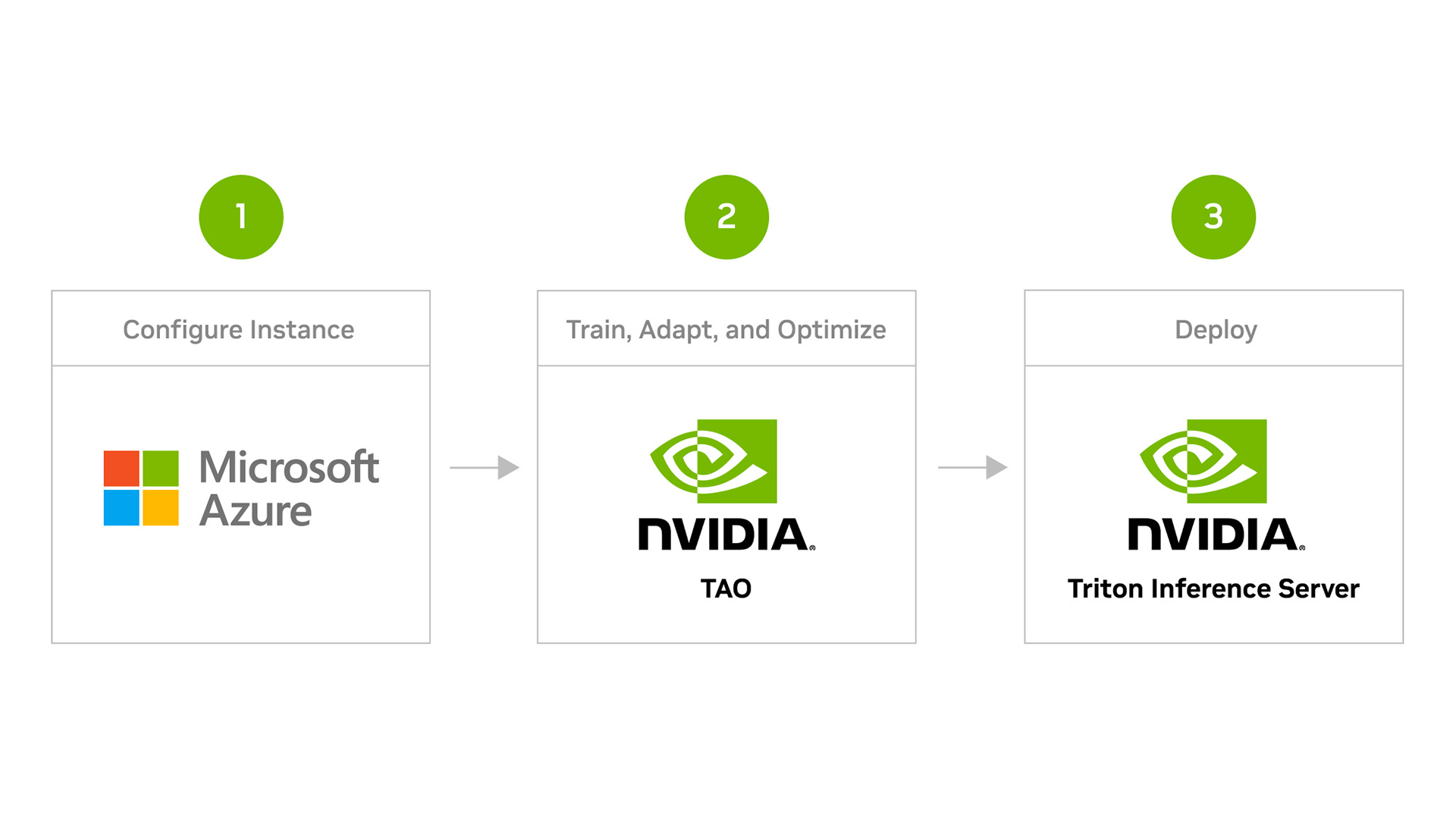 A fundamental shift is currently taking place in how AI applications are built and deployed. AI applications are becoming more sophisticated and applied to...
9
MIN READ
Every AI application needs a strong inference engine. Whether you're deploying an image recognition service, intelligent virtual assistant, or a fraud...
15
MIN READ