Posts by Mana Murakami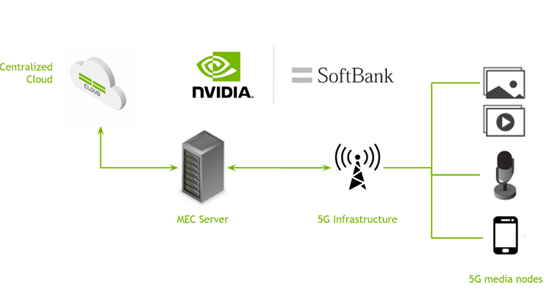 SoftBank is a global technology player that aspires to drive the Information Revolution. The company operates in broadband, fixed-line telecommunications,...
10
MIN READ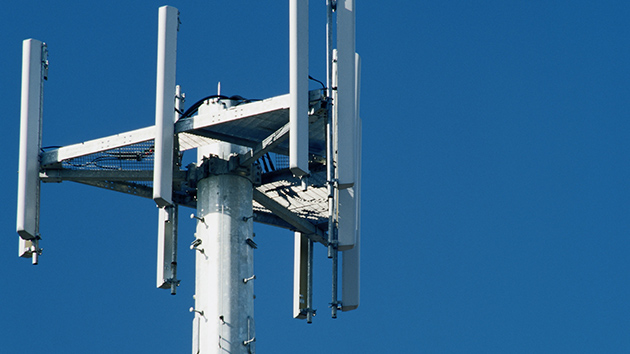 Virtualization is key to making networks flexible and data processing faster, better, and highly adaptive with network infrastructure from Core to RAN. You can...
9
MIN READ