Posts by Evelina Bakhturina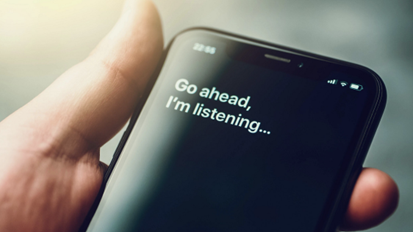 Text normalization (TN) converts text from written form into its verbalized form, and it is an essential preprocessing step before text-to-speech (TTS). TN...
9
MIN READ
Sign up for the latest Speech AI news from NVIDIA. Conversational AI is a set of technologies enabling human-like interactions between humans and devices based...
25
MIN READ