Posts by DeepChand Palswamy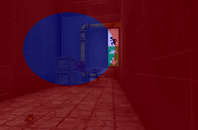 Designing rich content and graphics for VR experiences means creating complex materials and high-resolution textures. But rendering all that content at VR...
8
MIN READ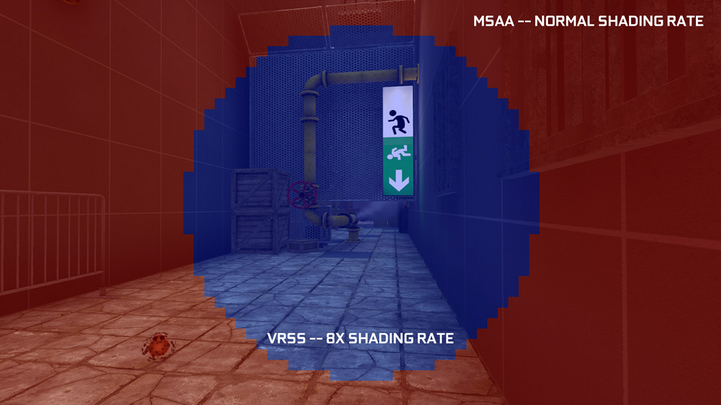 [stextbox id="info"]For information about VRSS 2, see Delivering Dynamic Foveated Rendering with NVIDIA VRSS 2.[/stextbox] The Virtual Reality (VR) industry is...
12
MIN READ