Posts by Chelsea Pettigrew
NVIDIA has partnered with iD Tech to create an AI and ML certification program. It is a boot-camp style course for teens.
2
MIN READ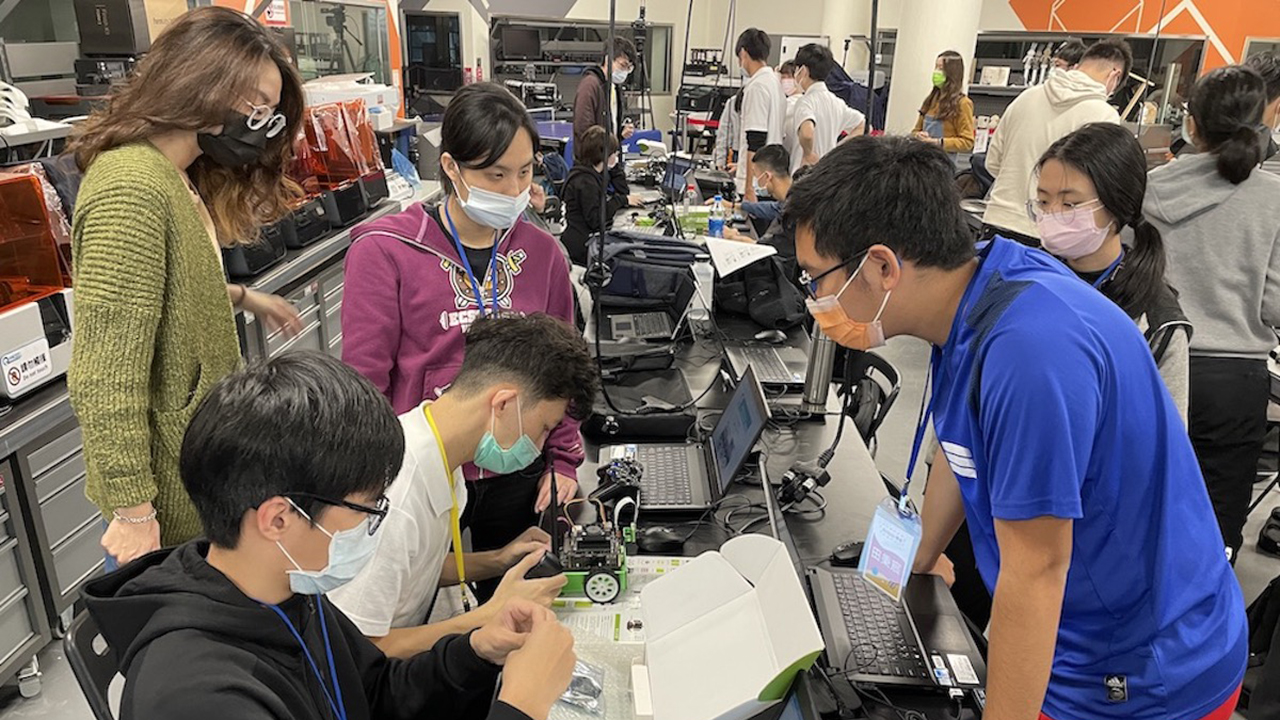 AI4Kids Taiwan held a 4-day sumer camp centered around NVIDIA JetBot robot design, industry applications, motion control, NLP, and neural networks.
4
MIN READ