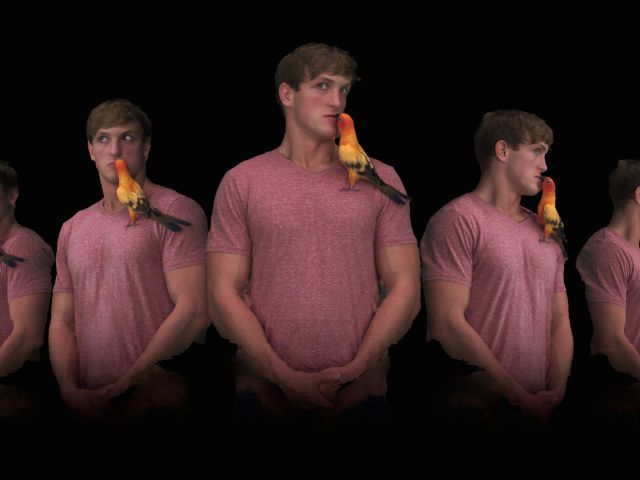 8i Raises $13.5M To Chase The Human Side Of Virtual Reality
Making virtual reality more human by creating the most immersive 3D video of real people. Running CUDA optimized algorithms on a cluster of NVIDIA GPUs, 8i is building a platform for content creators to deliver their own 3D renderings and virtual reality experiences in everything from dating apps to feature films.
8i, co-founded by a former NVIDIA employee, announced a Series A round from a variety of interesting investors including RRE Ventures, Horizons Ventures, Samsung Ventures,  Bertelsmann Digital Media Investments and Dolby Family Ventures.
The company specializes in capturing 3D video of real-life humans for virtual reality experiences. The company has developed a process of recording 3D video with a number of standard cameras, and has started to build demonstrations of its technology that run anywhere from a Oculus Rift headset down to a smart phone or a simple desktop web browser.
Read more on TechCrunch >>