NVIDIA OptiX™ Ray Tracing Engine
An application framework for achieving optimal ray tracing performance on the GPU. It provides a simple, recursive, and flexible pipeline for accelerating ray tracing algorithms. Bring the power of NVIDIA GPUs to your ray tracing applications with programmable intersection, ray generation, and shading.

Get Started

c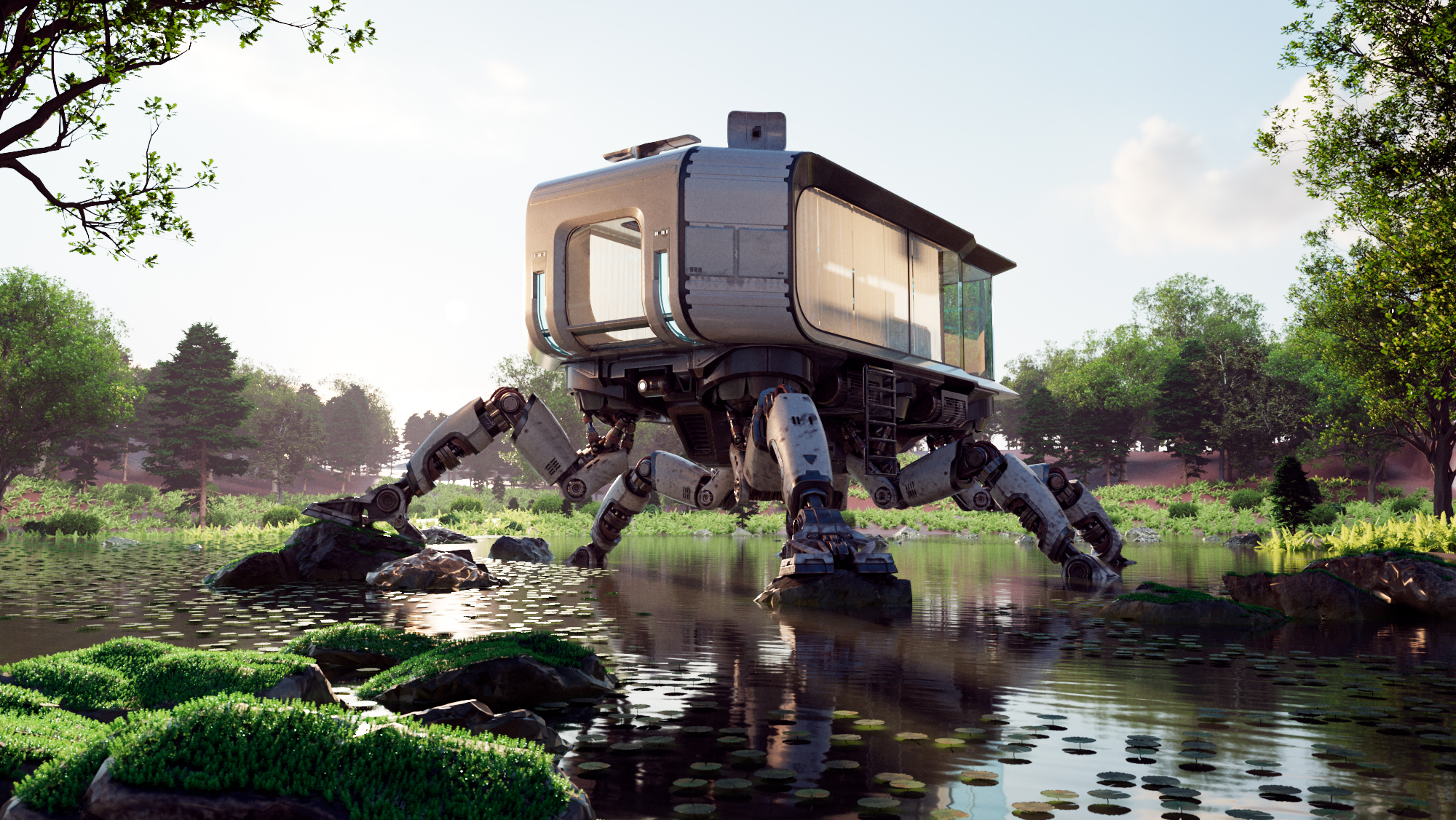 Ray Tracing
Programmable GPU-accelerated Ray-Tracing Pipeline, single-ray shader programming model using C++, and ray Tracing acceleration using RT Cores.
Scalability
Optimized for current and future generations of NVIDIA GPU architectures. Transparently scales across multiple GPUs, and can combine GPU memory over NVLink for large scenes.
Ease of Integration
Free for commercial use. Nsight Compute 2019.4 & NsightVSE 2019.3, debugger OptiX application profiling support.
Shader Execution Reordering (SER)
SER is a performance optimization that unlocks the potential for better ray and memory coherency in ray tracing shaders.
Learn more about SER
AI-Accelerated Denoiser
Partners
From film and games to design and scientific visualization, OptiX has been successfully deployed in a broad range of commercial applications. These applications range from rendering software to scientific visualization (including Gordon Bell Award finalists), defense applications, audio synthesis, and computing lightmaps for games.
Ready to get started developing with OptiX?
Get Started