NVIDIA Jetson AGX Orin Developer Kit User Guide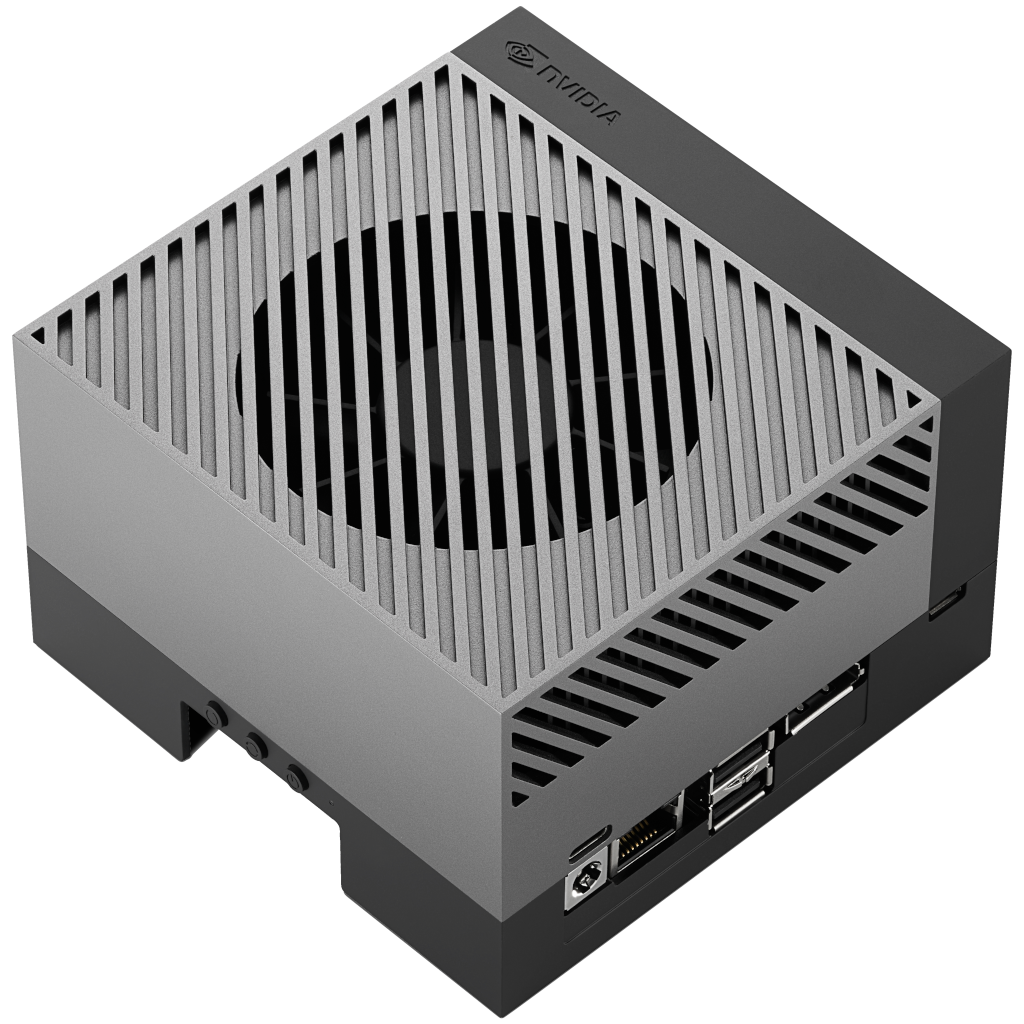 Introduction
NVIDIA Jetson AGX Orin Developer Kit enables development of full-featured AI applications for products based on Jetson Orin modules. It includes a high-performance, power-efficient Jetson AGX Orin module, and can emulate the other Jetson Orin modules.
The included carrier board exposes many standard hardware interfaces, enabling a highly flexible and extensible platform for rapid prototyping.
About this Document
This user guide document provides detailed information on how you can use this developer kit both from a hardware and a software perspective.
For quickly getting started with the developer kit, please refer to Getting Started with NVIDIA Jetson AGX Orin Developer Kit .
Additional Documentations