NVTAGS
Achieve up to 75% Performance Improvement for Communication Intensive HPC Applications with NVTAGS
Many GPU-accelerated HPC applications spend a substantial portion of their time in non-uniform, GPU-to-GPU communications. Additionally, in many HPC systems,...
2 MIN READ
Achieve up to 75% Performance Improvement for Communication Intensive HPC Applications with NVTAGS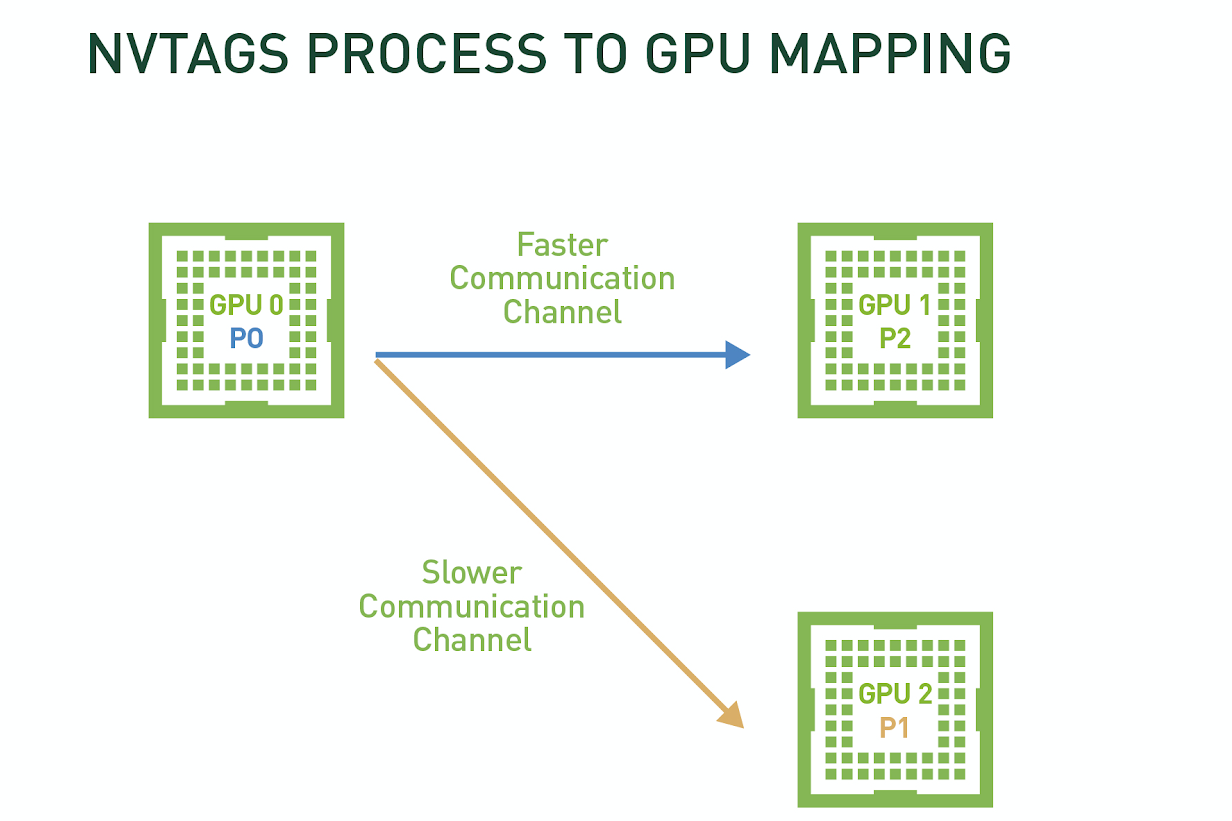 Overcoming Communication Congestion for HPC Applications with NVIDIA NVTAGS
HPC applications are critical to solving the biggest computational challenges to further scientific research. There is a constant need to drive efficiencies in...
10 MIN READ
Overcoming Communication Congestion for HPC Applications with NVIDIA NVTAGS