nanotechnology
Evolving Record-Fast Optoelectronic Chips for Data Center Networks
Spearheading research in very high-speed silicon nanophotonics/plasmonics, the European plaCMOS project has reached a successful conclusion. The 51-month...
2 MIN READ
Evolving Record-Fast Optoelectronic Chips for Data Center Networks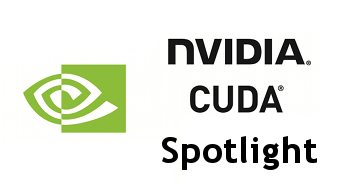 CUDA Spotlight: GPU-Accelerated Nanotechnology
Our Spotlight is on Dr. Mark Bathe, Associate Professor of Biological Engineering at the Massachusetts Institute of Technology. Mark's lab focuses on in...
12 MIN READ
CUDA Spotlight: GPU-Accelerated Nanotechnology