Posts by Zenodia Charpy
Language models such as the NVIDIA Megatron-LM and OpenAI GPT-2 and GPT-3 have been used to enhance human productivity and creativity. Specifically, these...
11
MIN READ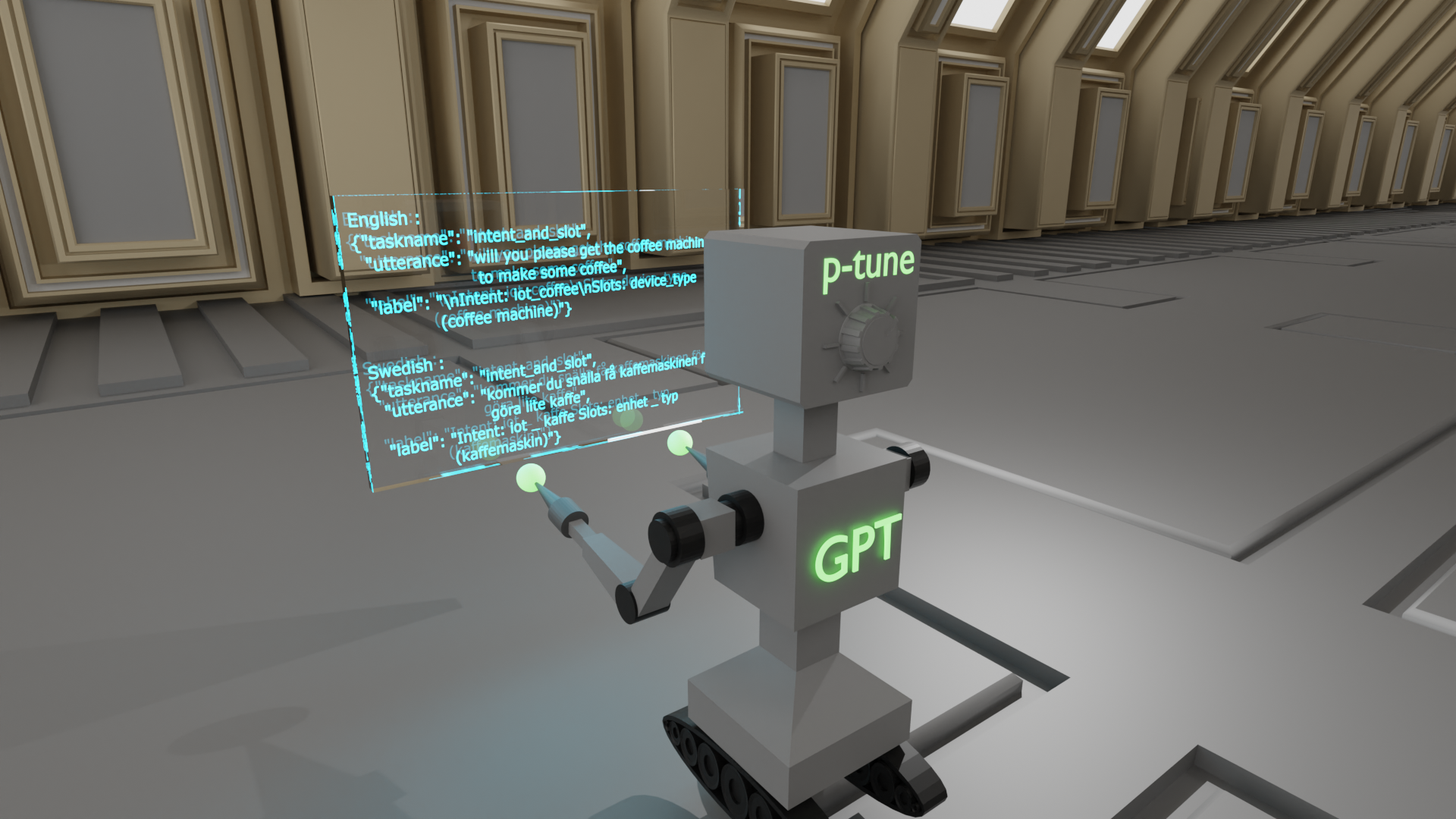 With the increasing demand for access to pretrained large language model (LLM) weights, the climate around LLM sharing is changing. Recently, Meta released Open...
15
MIN READ