Posts by Yaobin Ouyang
In the first post on ray-traced caustic effects, we introduced mesh caustics and its usages in Unreal Engine 4. In this second post, we describe water caustics....
13
MIN READ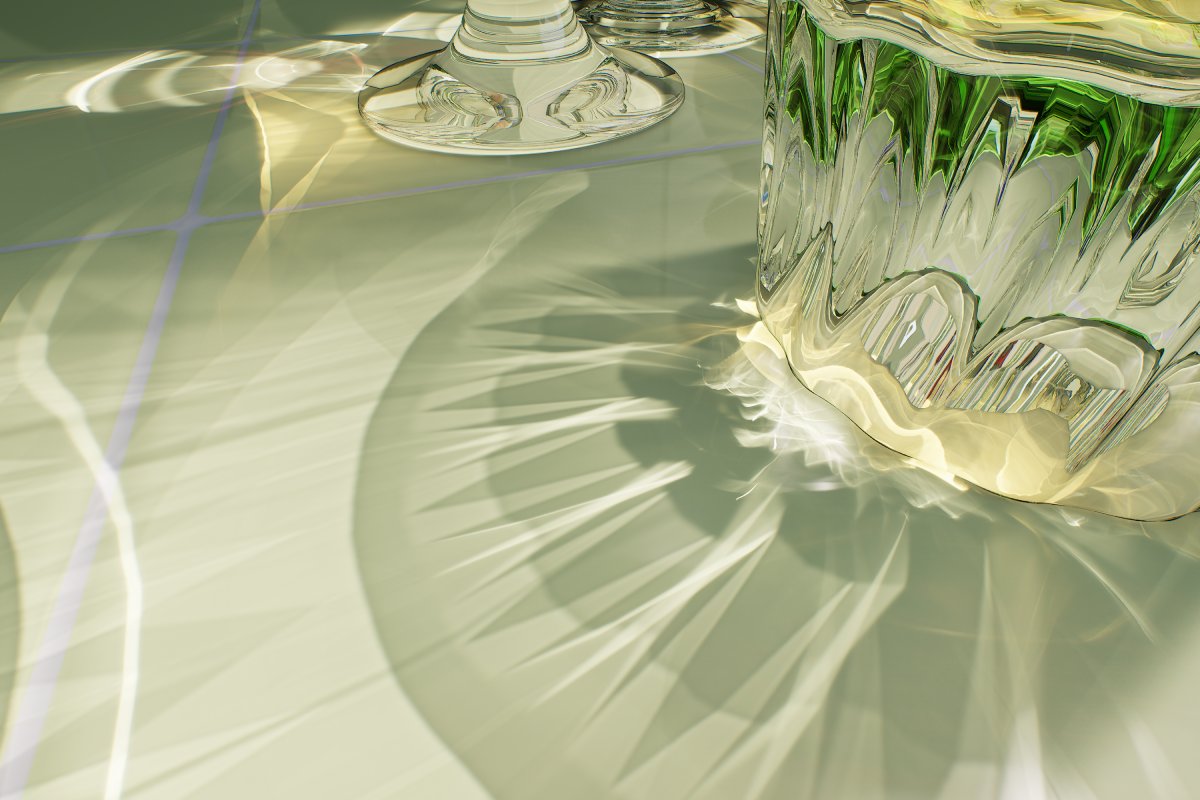 Caustics are common optical phenomenon in the real world. From the sloshing sparkles by water surfaces to the curved highlights in the backlight of clear glass,...
20
MIN READ