Posts by Vinay Kolar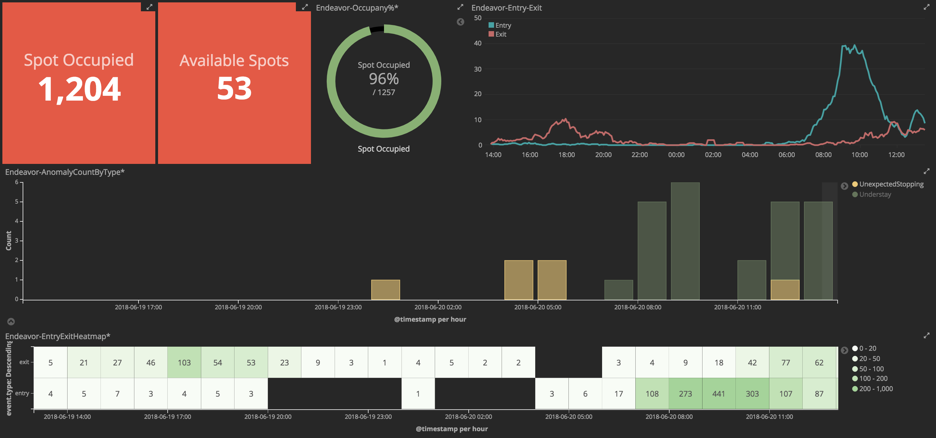 The advent of the Internet of things (IoT) and smart cities has seen billions of video sensors deployed worldwide, generating massive amounts of data. Through...
16
MIN READ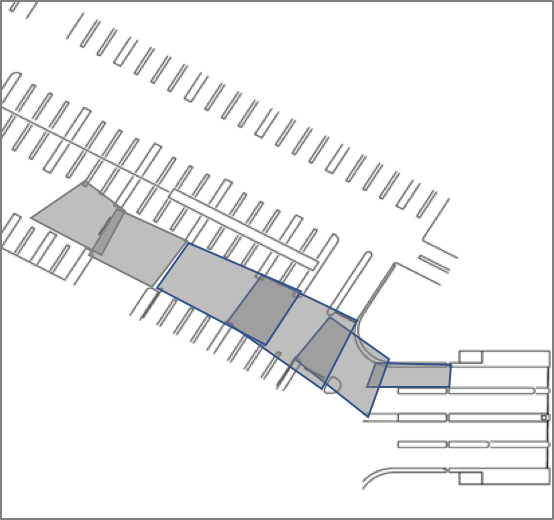 DeepStream SDK 3.0 is about seeing beyond pixels. DeepStream exists to make it easier for you to go from raw video data to metadata that can be analyzed for...
13
MIN READ