Posts by Vinod Grover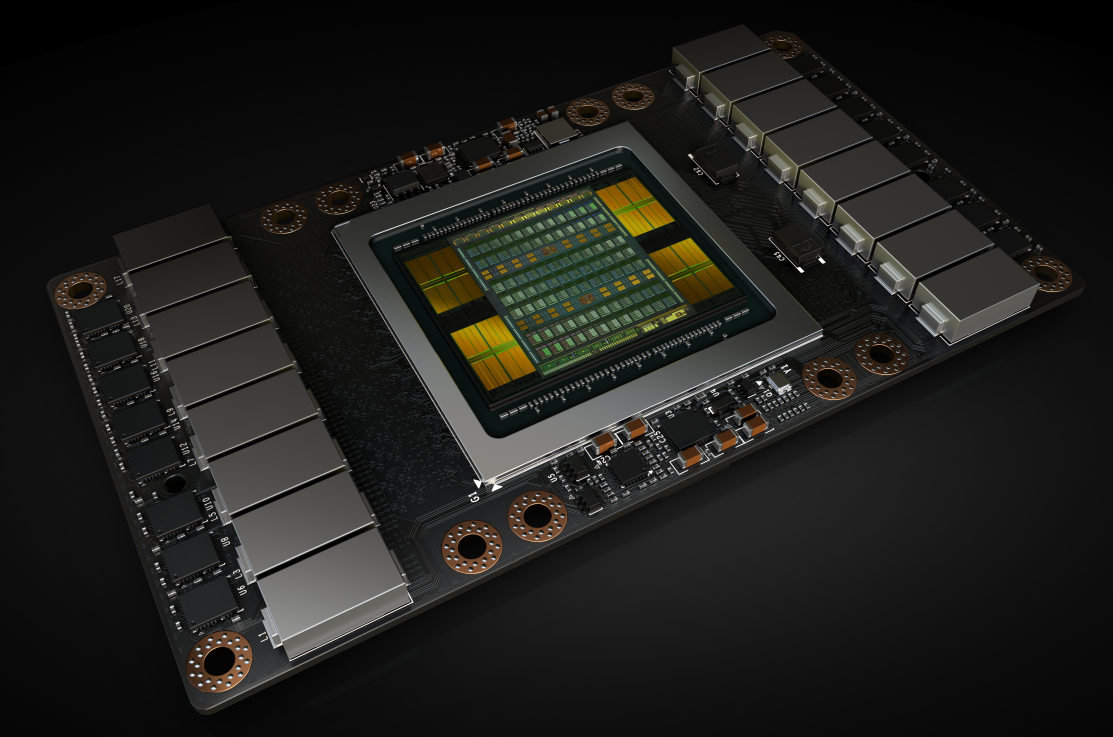 [caption id="attachment_7833" align="alignright" width="400"] Figure 1: The Tesla V100 Accelerator with Volta GV100 GPU. SXM2 Form Factor.[/caption] NVIDIA GPUs...
16
MIN READ
CUDA 8 is one of the most significant updates in the history of the CUDA platform. In addition to Unified Memory and the many new API and library features in...
17
MIN READ