Posts by Morgan McGuire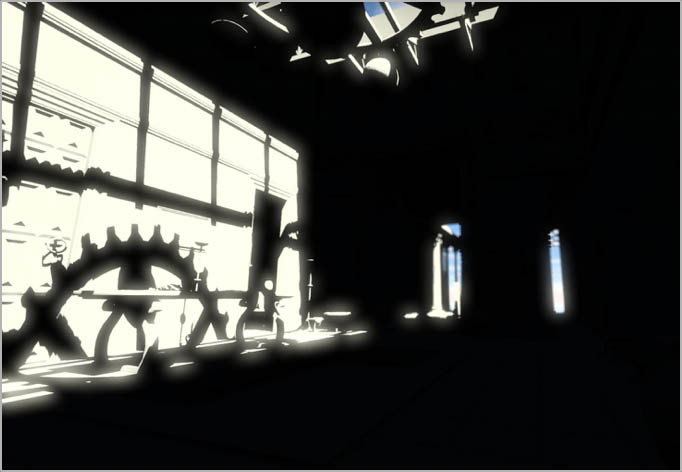 RTX Global Illumination (RTX GI) creates changing, realistic rendering for games by computing diffuse lighting with ray tracing. It allows developers to extend...
15
MIN READ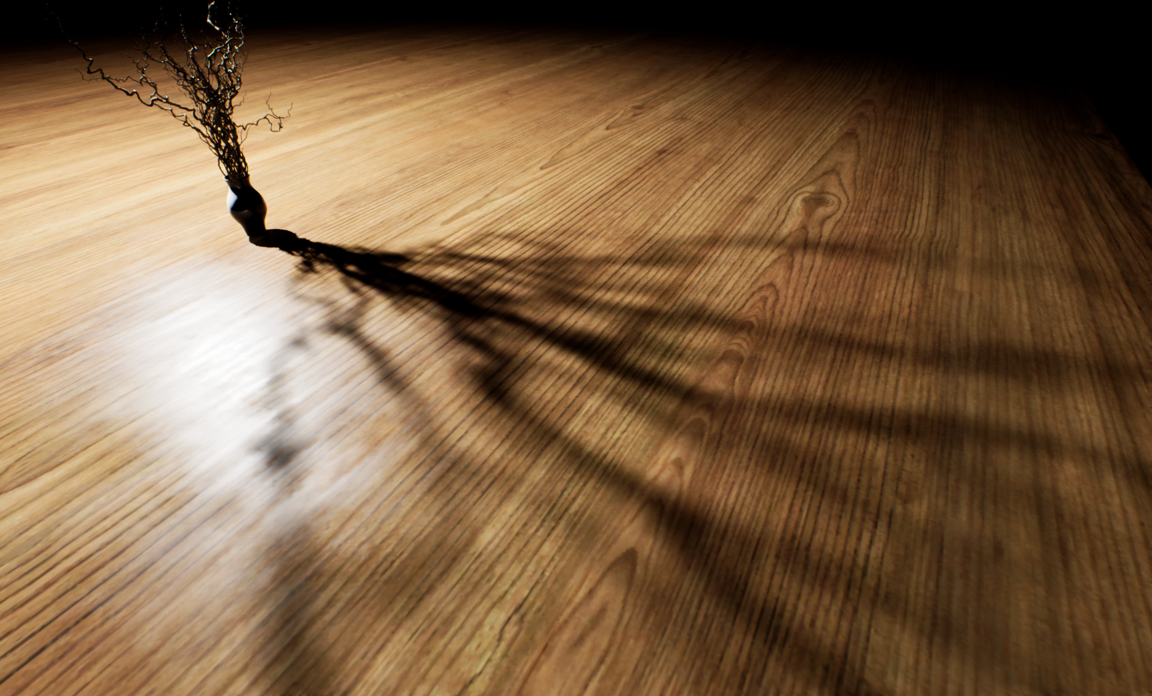 After decades of research, NVIDIA has unearthed the holy grail of video game graphics: real-time ray tracing! This series of videos will explain why you need to...
9
MIN READ