Posts by Kaustubh Purandare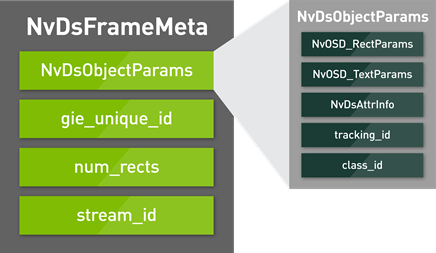 A picture is worth a thousand words and videos have thousands of pictures. Both contain incredible amounts of insights only revealed through the power of...
11
MIN READ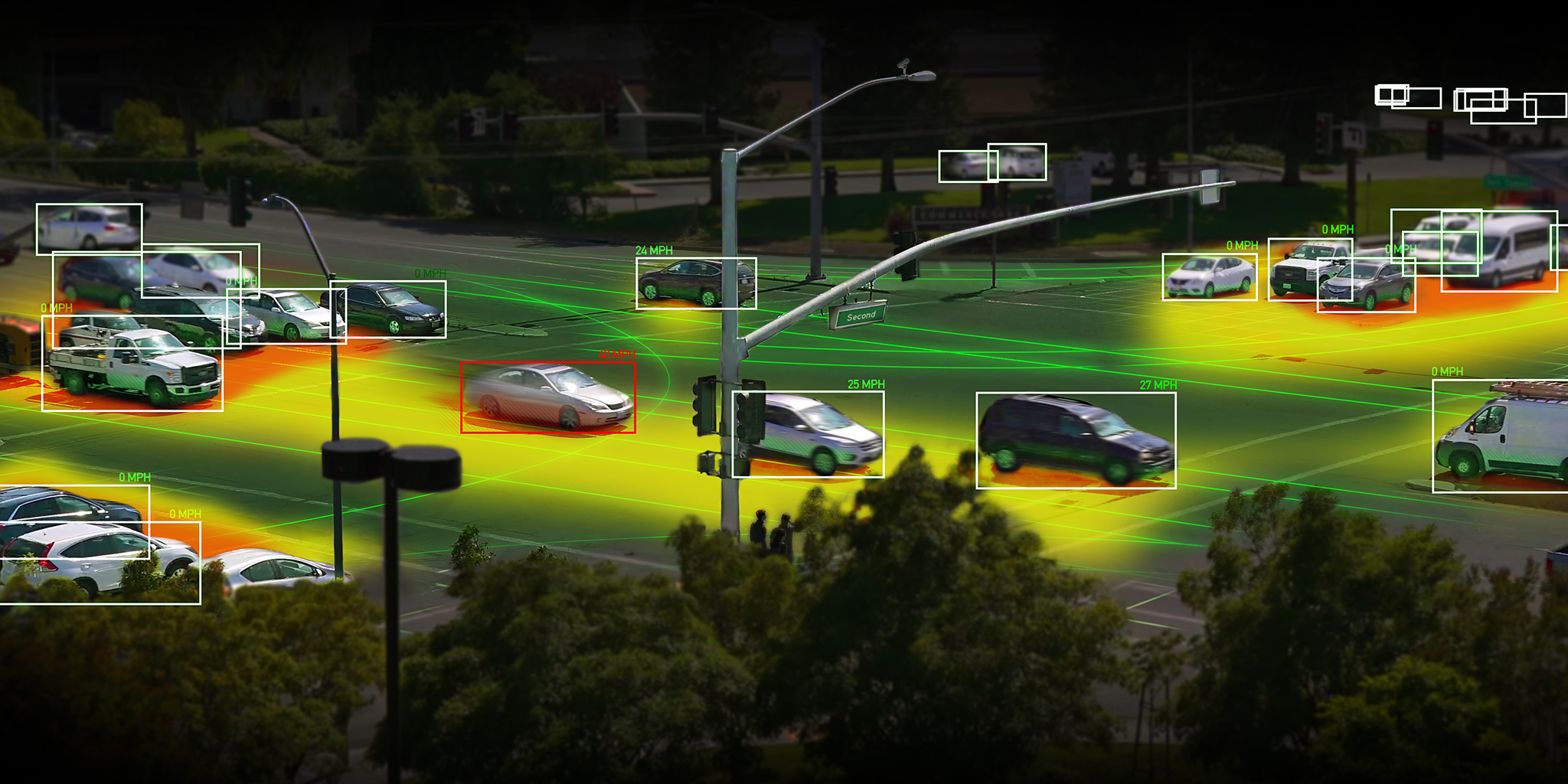 The sheer scale of the smart city boggles the mind. Tens of billions of sensors will be deployed worldwide, used to make every street, highway, park, airport,...
13
MIN READ