Posts by Jakub Pietrzak
Building training and testing playgrounds to help advance sport analytics AI solutions out of the lab and into the real world is exceedingly challenging. In...
11
MIN READ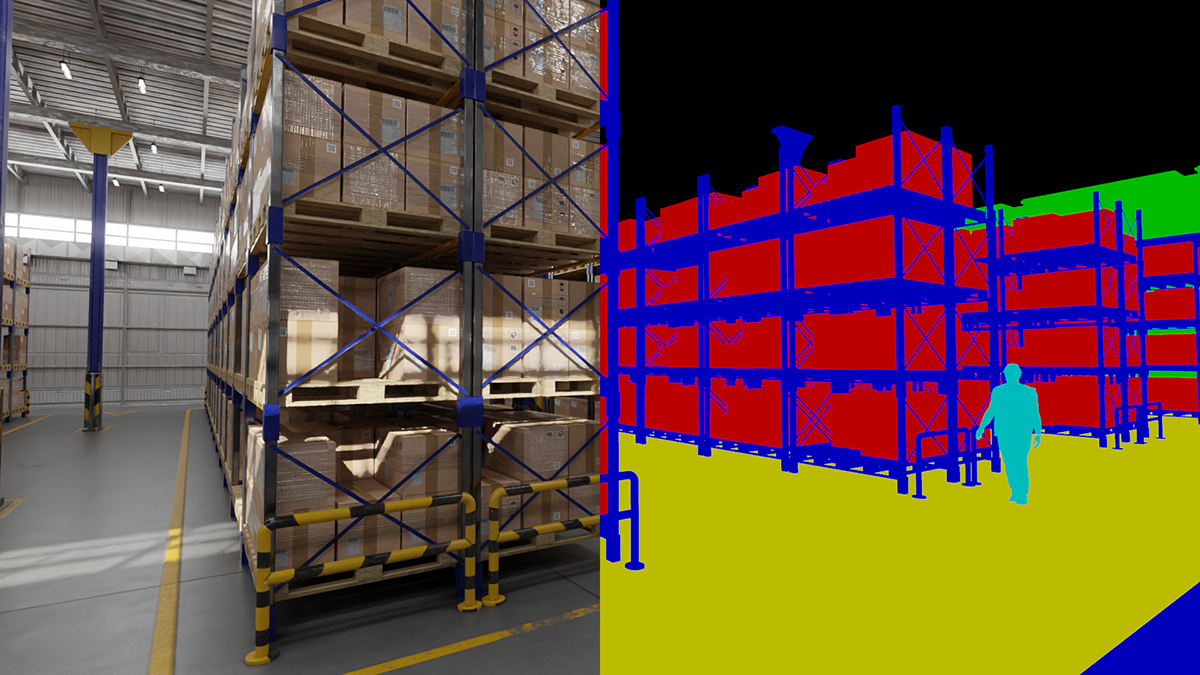 In AI and computer vision, data acquisition is costly and time-consuming and human-based labeling can be error-prone. The accuracy of the models is also...
8
MIN READ