Posts by Felix Abecassis
NVIDIA uses containers to develop, test, benchmark, and deploy deep learning (DL) frameworks and HPC applications. We wrote about building and deploying GPU...
18
MIN READ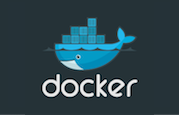 Over the last few years there has been a dramatic rise in the use of containers for deploying data center applications at scale. The reason for this is simple:...
17
MIN READ