Posts by Ania Rolland
Looking to try open networking for free? Try NVIDIA Cumulus VX—a free virtual appliance that provides all the features of NVIDIA Cumulus Linux. You can...
2
MIN READ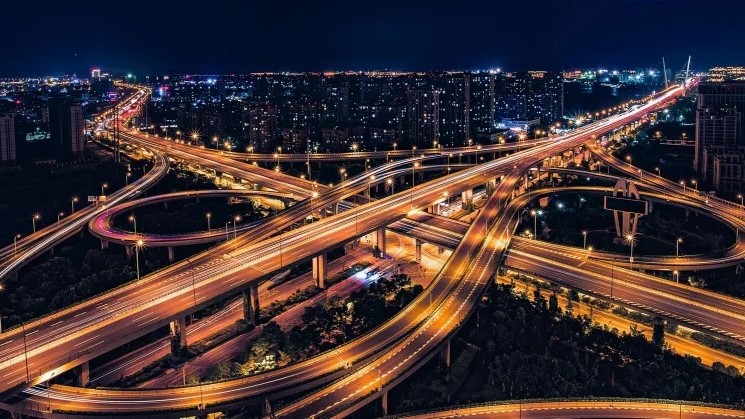 The NVIDIA Cumulus Linux 4.2.0 release introduces a new feature called auto BGP, which makes BGP ASN assignment in a two-tier leaf and spine network...
2
MIN READ