Emerging Chapters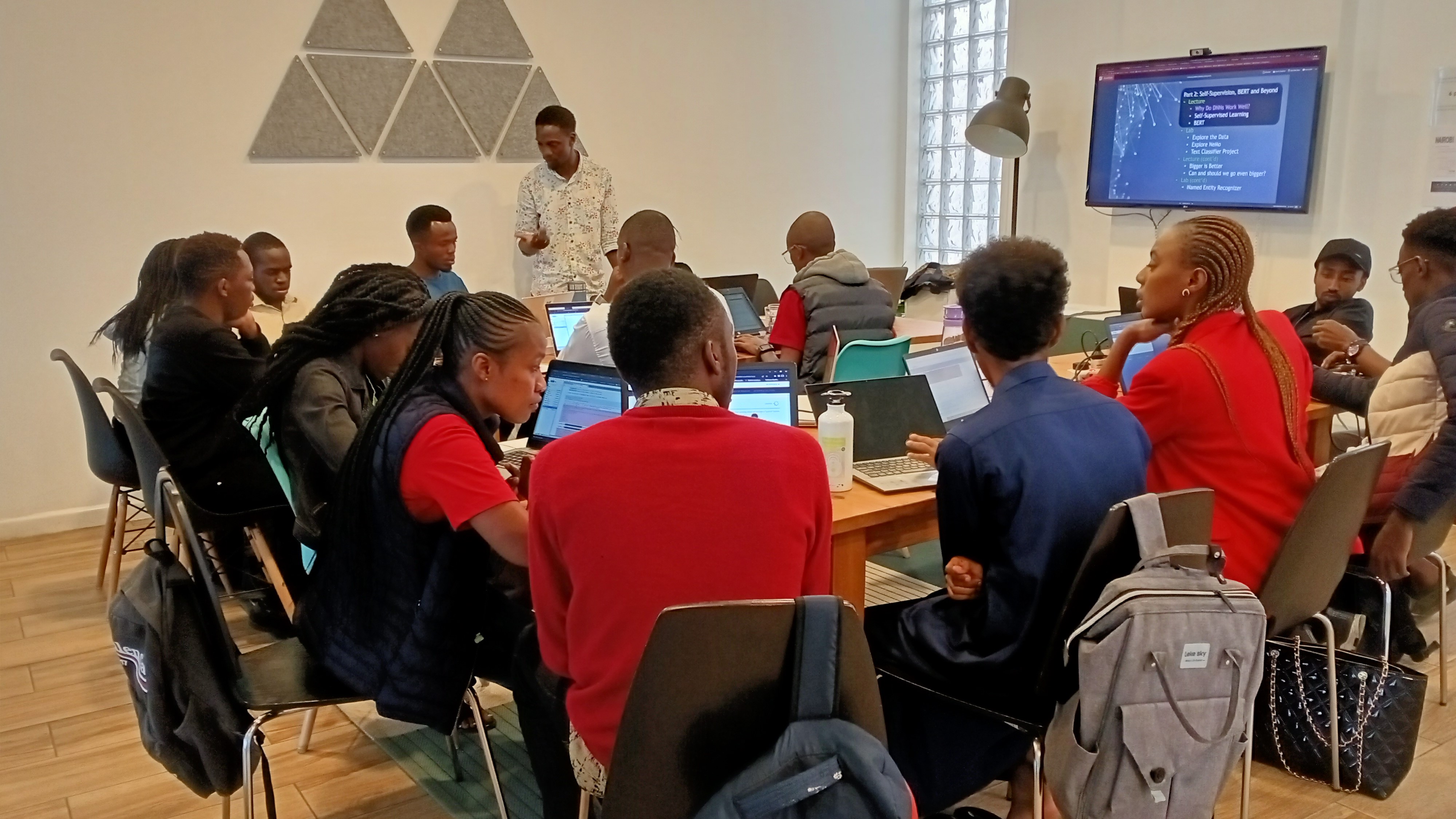 Community Spotlight: Democratizing Computer Vision and Conversational AI in Kenya
In the quest for knowledge in understanding data, I never pictured my passion shifting towards AI. As a matter of fact, AI is all data! For context, the major...
6 MIN READ
Community Spotlight: Democratizing Computer Vision and Conversational AI in Kenya
Investing in Developer Communities Across Africa: NVIDIA AI Emerging Chapters and Python Ghana
This is a guest submitted post by Michael Young, co-founder and executive board member at Python Ghana, Python Software Foundation Fellow, and PyCon...
4 MIN READ
Investing in Developer Communities Across Africa: NVIDIA AI Emerging Chapters and Python Ghana