Rivermax
Software-Defined Broadcast with NVIDIA Holoscan for Media
The broadcast industry is undergoing a transformation in how content is created, managed, distributed, and consumed. This transformation includes a shift from...
5 MIN READ
Software-Defined Broadcast with NVIDIA Holoscan for Media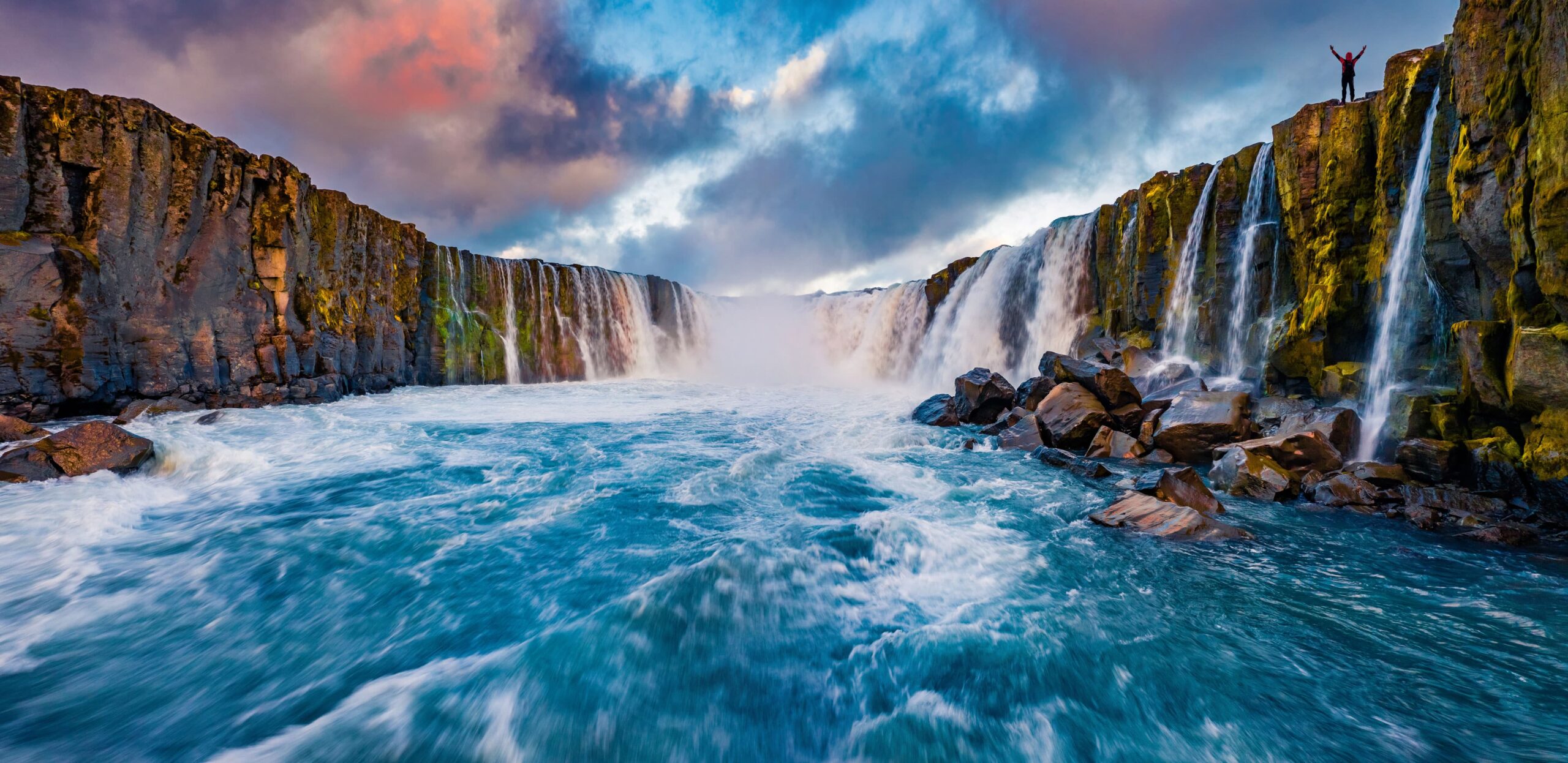 Streaming Everything with NVIDIA Rivermax
In 2020, many of us adopted a work-from-home routine, and this new norm has been stressing IT networks. It shouldn't be a surprise that the sudden boost in...
3 MIN READ
Streaming Everything with NVIDIA Rivermax