Posts by Julien Jomier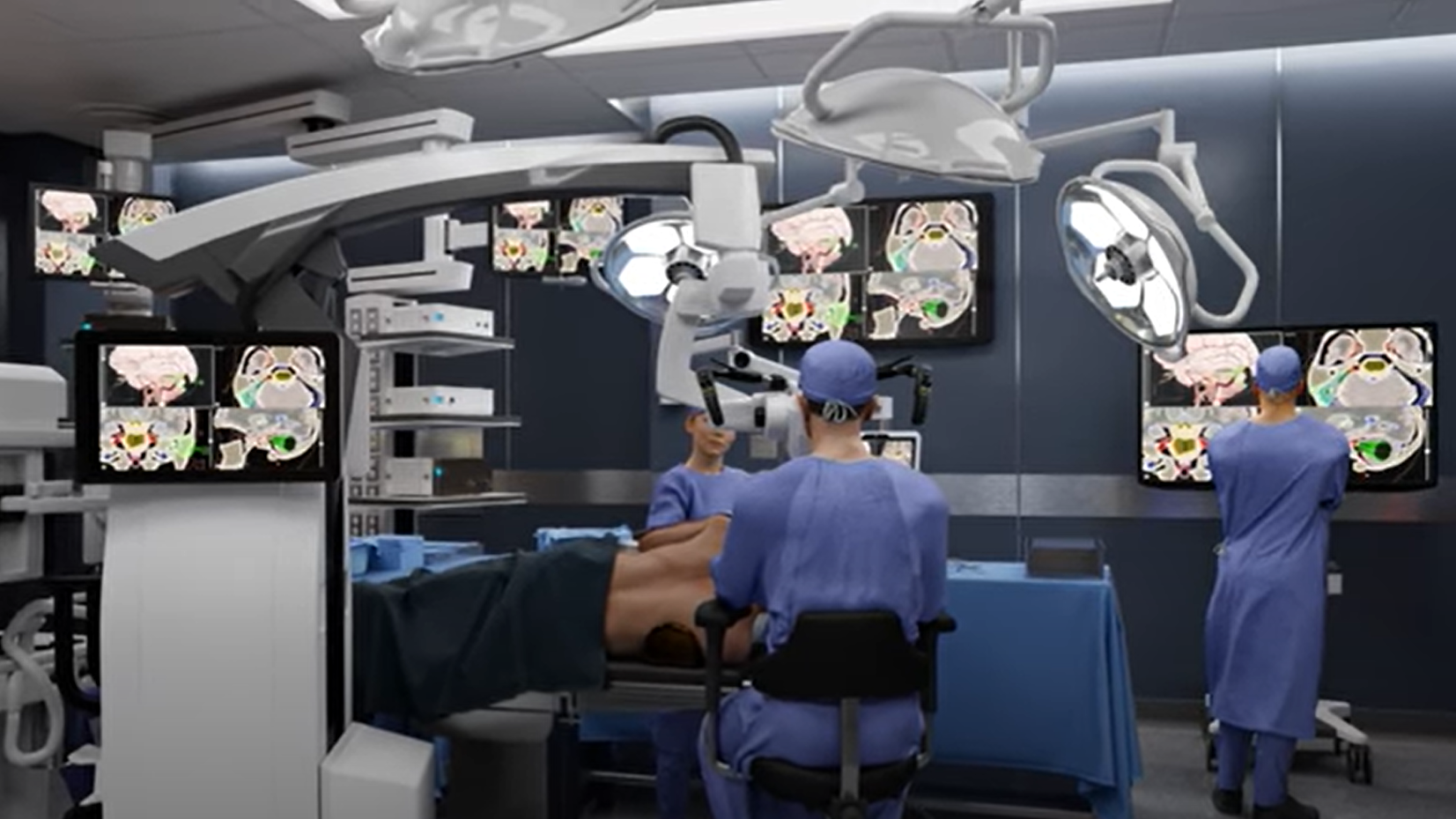 The computational needs for AI processing of sensor streams at the edge are increasingly demanding. Edge devices must keep up with high rates of incoming data...
5
MIN READ
In the operating room, the latency and reliability of surgical video streams can make all the difference for patient outcomes. Ultra-high-speed frame rates from...
7
MIN READ