NVIDIA RTX Path Tracing SDK
The NVIDIA RTX™ Path Tracing Software Development Kit (SDK) merges years of best practices within real-time ray tracing and neural graphics development for building a real-time path tracer.
Access RTX Path Tracing SDK
Introductory Resources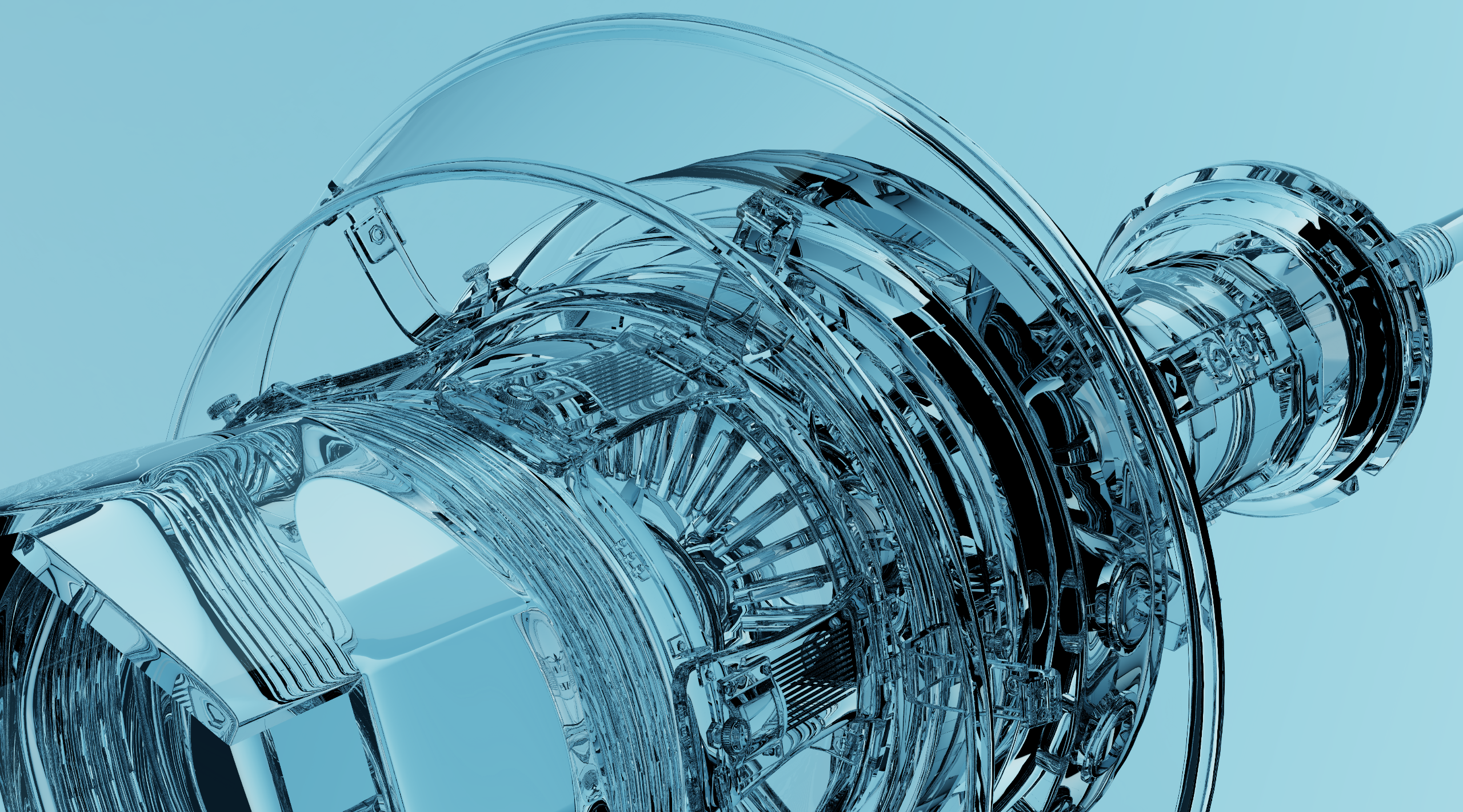 Explore the benefits of the RTX Path Tracing SDK.
Ground truth lighting in real time.
Whether you're rasterizing, tracing rays, or both, this SDK provides the tools and sample code to build an interactive physically-accurate reference renderer to aid in your development, ensuring your lighting during production is true to life.
Highly customizable toolkit.
This SDK gives you the flexibility to take individual components that suit your needs or take the entire path tracer and integrate it directly into your game engine.
Ultra-realism mode for your game.
This path tracer leverages new hardware in NVIDIA GeForce RTX® 40 Series GPUs, allowing you to provide the highest-quality rendering modes with uncompromised performance.
See path tracing in games.
Cyberpunk 2077
Portal with RTX
JUSTICE
Take a deeper dive into RTX Path Tracing core technologies.
DLSS
NVIDIA DLSS (Deep Learning Super Sampling) is a neural graphics technology that multiplies performance using AI to create entirely new frames and display higher resolution through image reconstruction—all while delivering best-in-class image quality and responsiveness.
Get Started with DLSS
RTX Direct Illumination (RTXDI)
NVIDIA RTXDI is a ray-tracing algorithm that renders millions of dynamic lights and shadows in a scene without performance hits. RTXDI is accelerated by RT Cores in RTX GPUs.
Get Started with RTXDI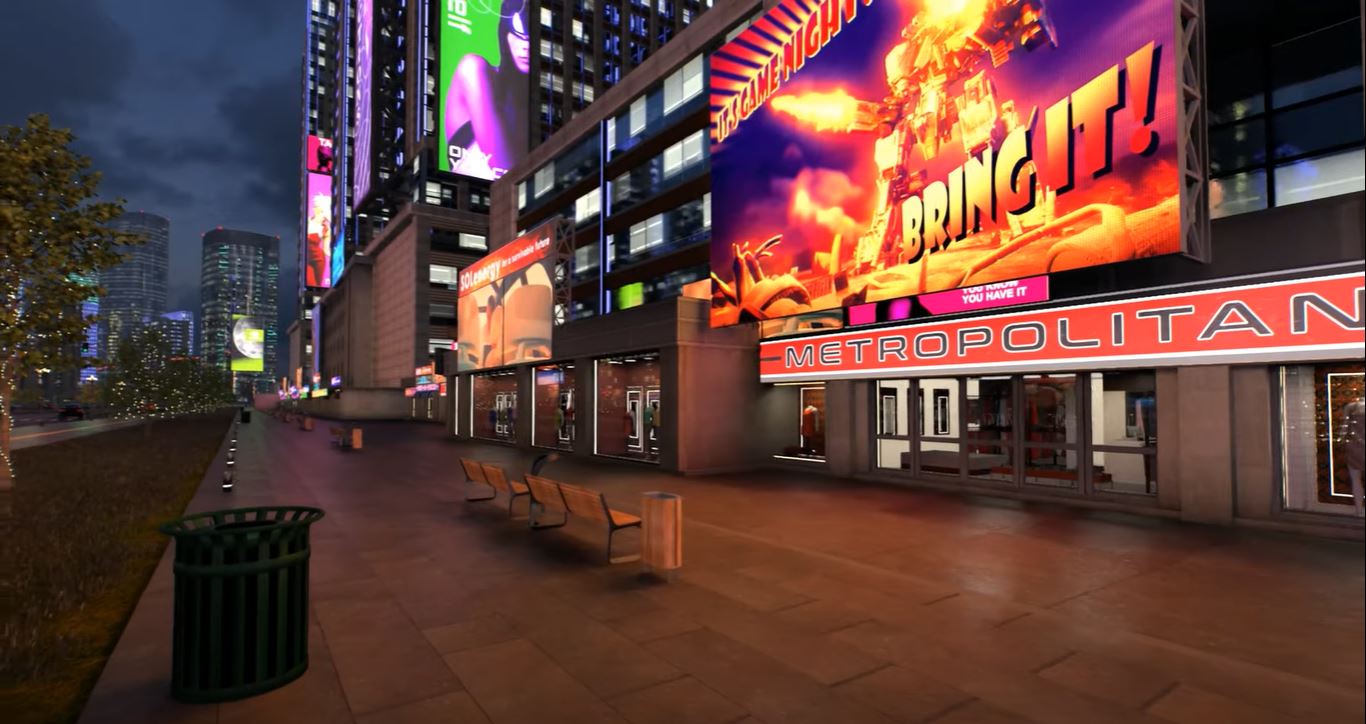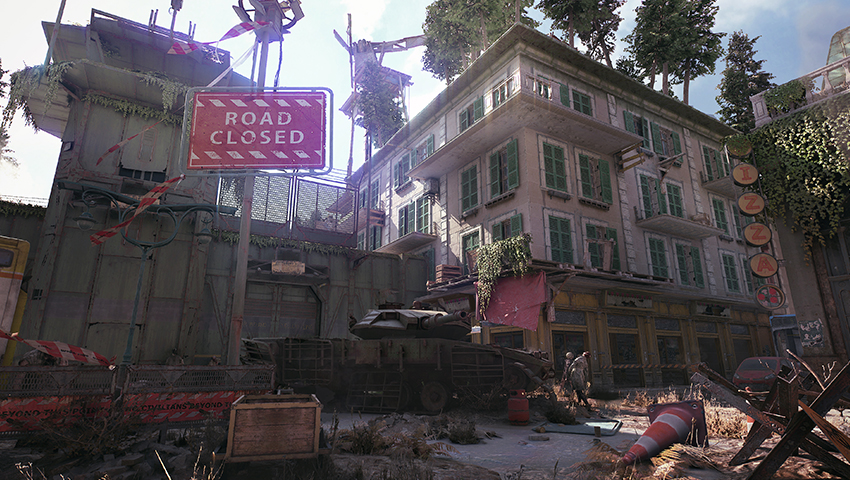 Real-Time Denoisers
NVIDIA Real-Time Denoisers (NRD) is a cross-platform denoising library for ray-traced lighting, shadows, and ambient occlusion. It provides fast and uncompromised image quality for when you have a limited budget of rays per pixel.
Get Started with NRD
Stay up to date on NVIDIA rendering news.
Ultra-Realism Made Accessible with NVIDIA AI and Path Tracing Technologies
At GDC 2023, NVIDIA released new tools that make real-time path tracing more accessible to developers while accelerating the creation of ultra-realistic game worlds. Generate frames with the latest breakthrough in AI rendering Announced with the NVIDIA Ada Lovelace architecture, DLSS 3 raised the bar not just for visuals but also performance and responsiveness. Since … Continued
Implementing USD for Game Development Pipelines: An Interview with Polyphony Digital
Polyphony Digital, a subsidiary of Sony Interactive Entertainment Inc and the creators of Gran Turismo, has exceeded 90M copies of cumulative sell-through sales of PlayStation software titles over three decades. Gran Turisimo 7, released in 2022, marked the 25th anniversary of the series' beginning, and included implementation of Universal Scene Description (USD). USD is an … Continued
Top AI for Creative Applications Sessions at NVIDIA GTC 2023
Learn how AI is boosting creative applications for creators during NVIDIA GTC 2023, March 20-23.
Q&A with Remedy Entertainment: Adopting USD into the Game Development Pipeline
Mika Vehkala has worked in the game development industry for nearly three decades and contributed to projects such as Horizon Zero Dawn and The Walking Dead: No Man's Land. Now, he's director of technology at Remedy Entertainment, the studio that created Alan Wake and Control. Vehkala spoke with NVIDIA about embracing USD into its game … Continued
View all Industry News