After clicking "Watch Now" you will be prompted to login or join.
---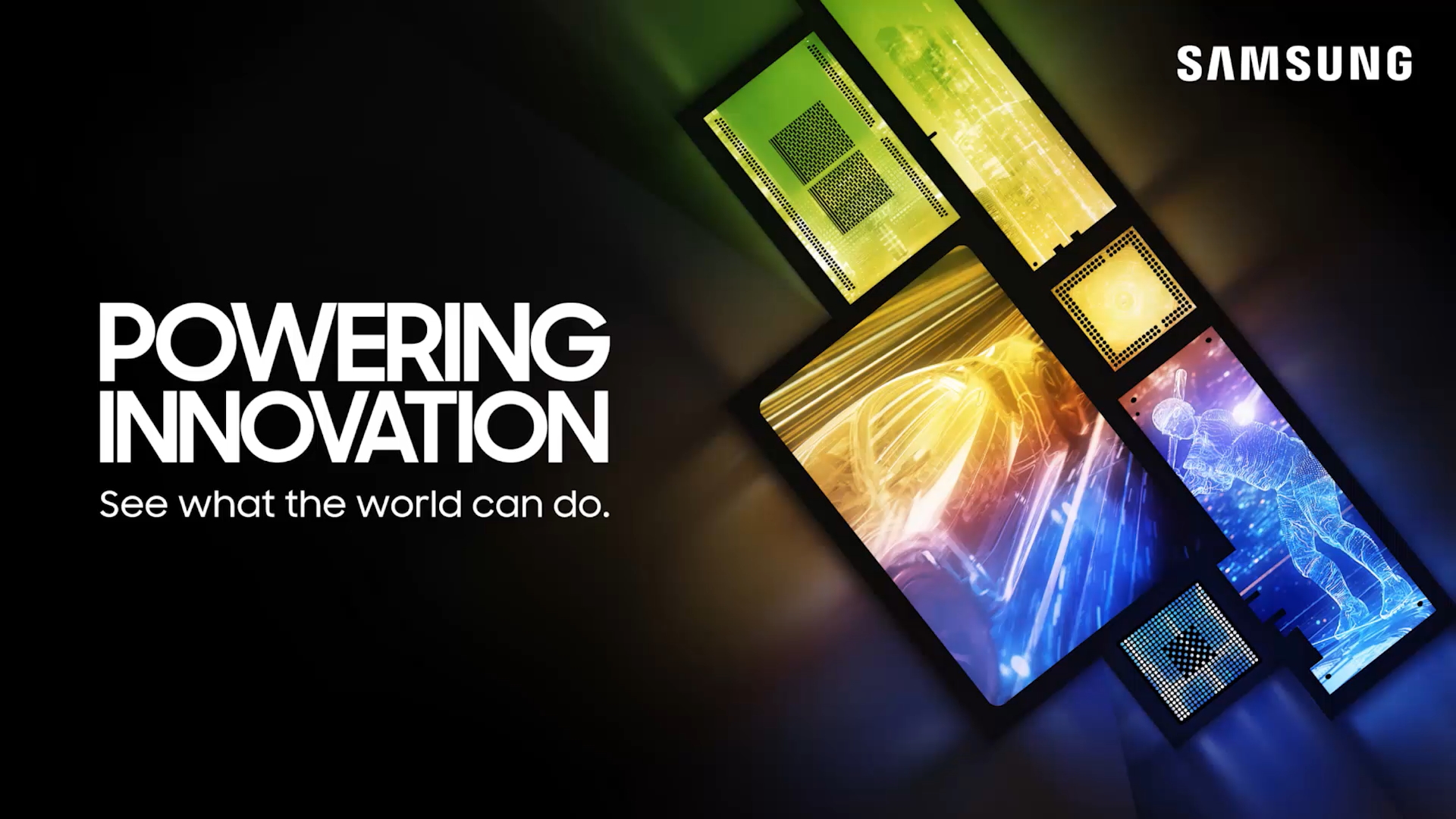 Click "Watch Now" to login or join the NVIDIA Developer Program.

WATCH NOW
AI and HPC Convergence and Impact on Compute and Memory (Presented by Samsung)
Anand Iyer, Samsung | Dan Ernst, HPE
GTC 2020
As the industry transitions to AI 2.0 and Exascale computing, the convergences between HPC clusters and AI clusters become more evident. What is not obvious is that there are some divergences as well in system balance and compute density demanded by these workloads. Especially important, is the impact of memory, on performance both in general purpose and accelerated computing. In this interview, Dr. Dan Ernst, HPE/Cray's Distinguished Compute architect, and Anand Iyer, Samsung's pathfinding director discuss the key determinants of hardware system balance for converged AI/HPC applications, amidst the challenges posed by the supposed demise of Moore's Law. They dive deeper into compute and memory tradeoffs that balance between cost, performance, power and reliability.
---