After clicking "Watch Now" you will be prompted to login or join.
---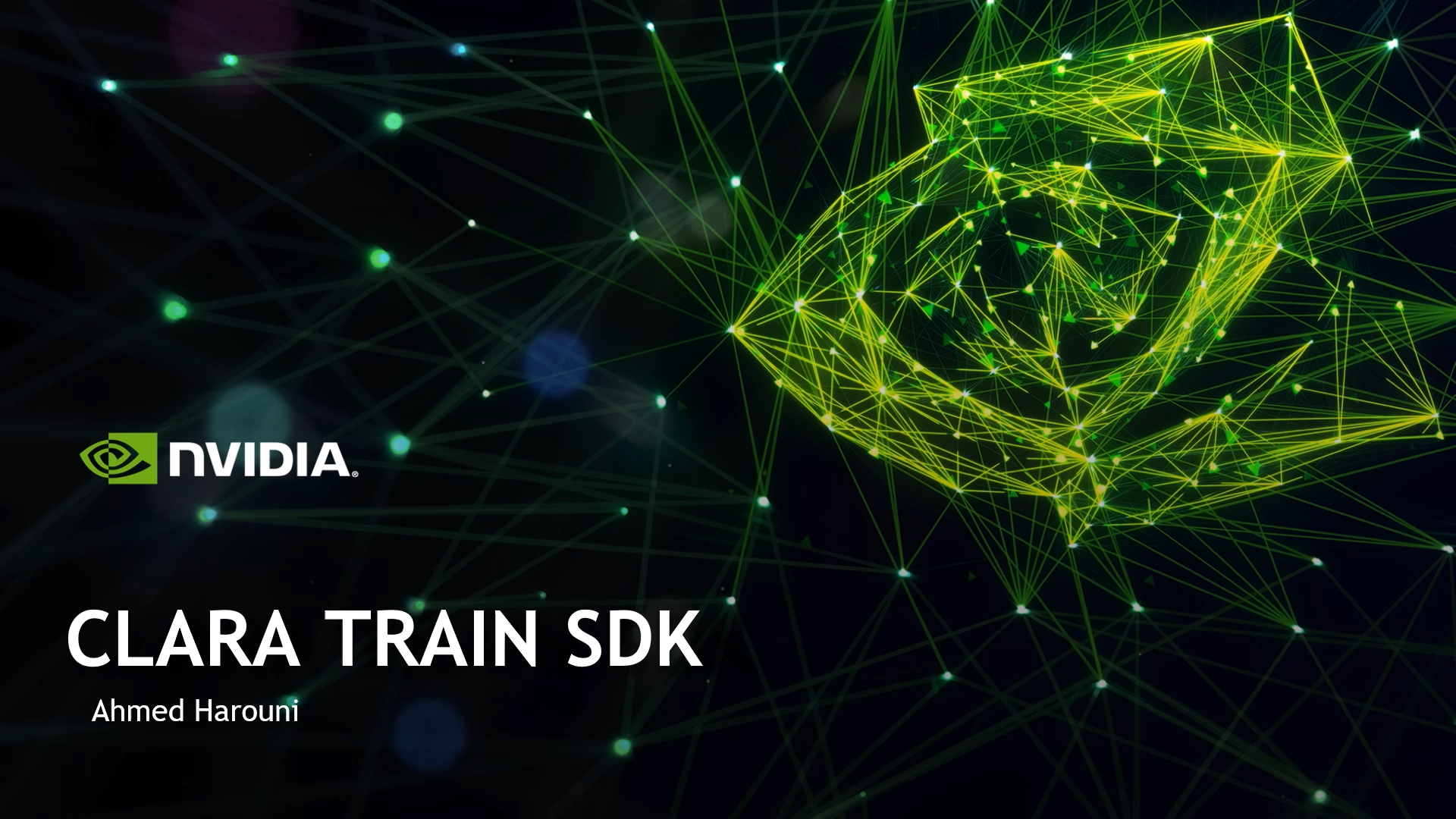 Click "Watch Now" to login or join the NVIDIA Developer Program.

WATCH NOW
Clara Developer Day: Getting Started with Clara Train for High Performance & Iterative Experimentation with AutoML
Ahmed Harouni, NVIDIA
GTC 2020
In this session, developers and data scientists will learn how using Clara Train SDK accelerates and standardizes model development for medical imaging. We will cover the SDKs core concepts and capabilities to define a training workflow with the option to "bring your own components". The session will also include a hands-on deep dive on how optimize hyper-parameter using AutoML.
---