After clicking "Watch Now" you will be prompted to login or join.
---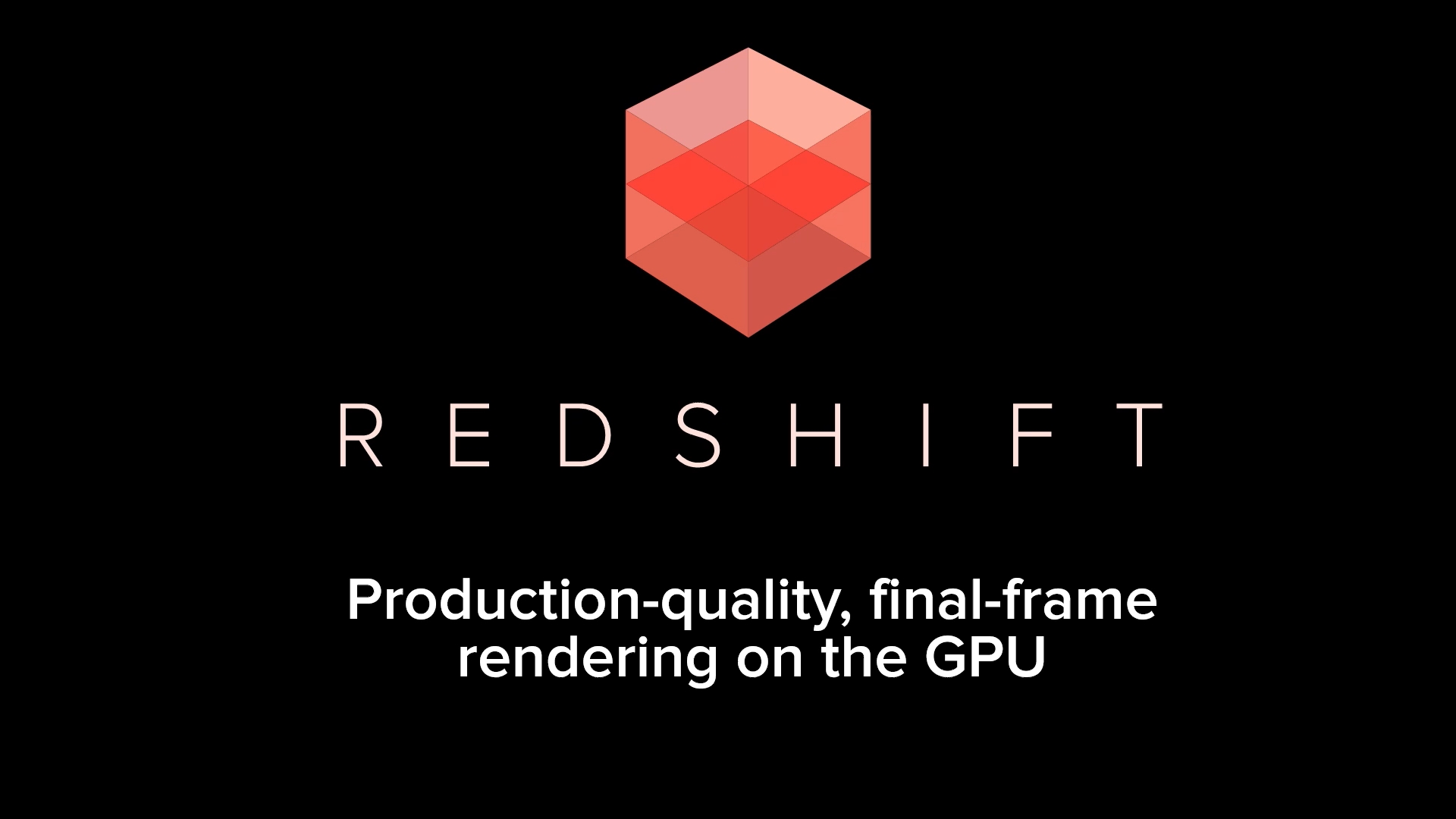 Click "Watch Now" to login or join the NVIDIA Developer Program.

WATCH NOW
Production-Quality, Final-Frame Rendering on the GPU
Robert Slater, Redshift Rendering Technologies
GTC 2020
Learn about the latest features of Redshift, an NVIDIA GPU-accelerated renderer that is redefining the industry's perception of GPU final-frame rendering. Our talk is aimed at industry professionals and software developers who want to learn more about GPU-accelerated, production-quality rendering.
---