After clicking "Watch Now" you will be prompted to login or join.
---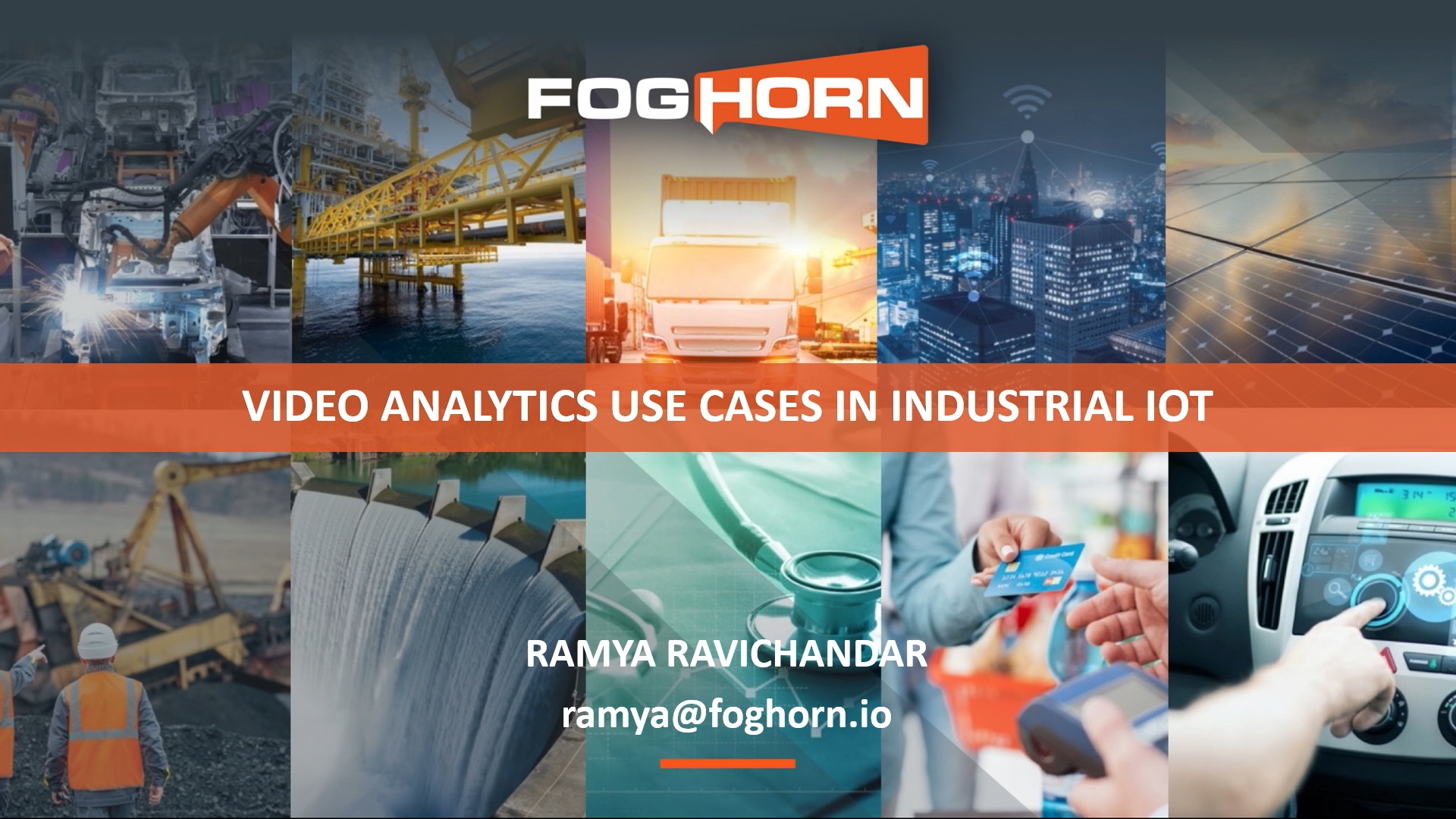 Click "Watch Now" to login or join the NVIDIA Developer Program.

WATCH NOW
Edge AI: Powering Real-World Industrial Use Cases
Ramya Ravichandar, FogHorn
GTC 2020
We'll review what edge means to different providers and then delve into specific applications powered by Edge AI in various industrial sectors. Then we'll walk through a customer journey example from discovery to deployment of an Edge AI solution, discussing implications for an IT and OT persona. We'll conclude with a demo of a vision model leveraging the power of Jetson Nano via the FogHorn Lightning Platform.
---