After clicking "Watch Now" you will be prompted to login or join.
---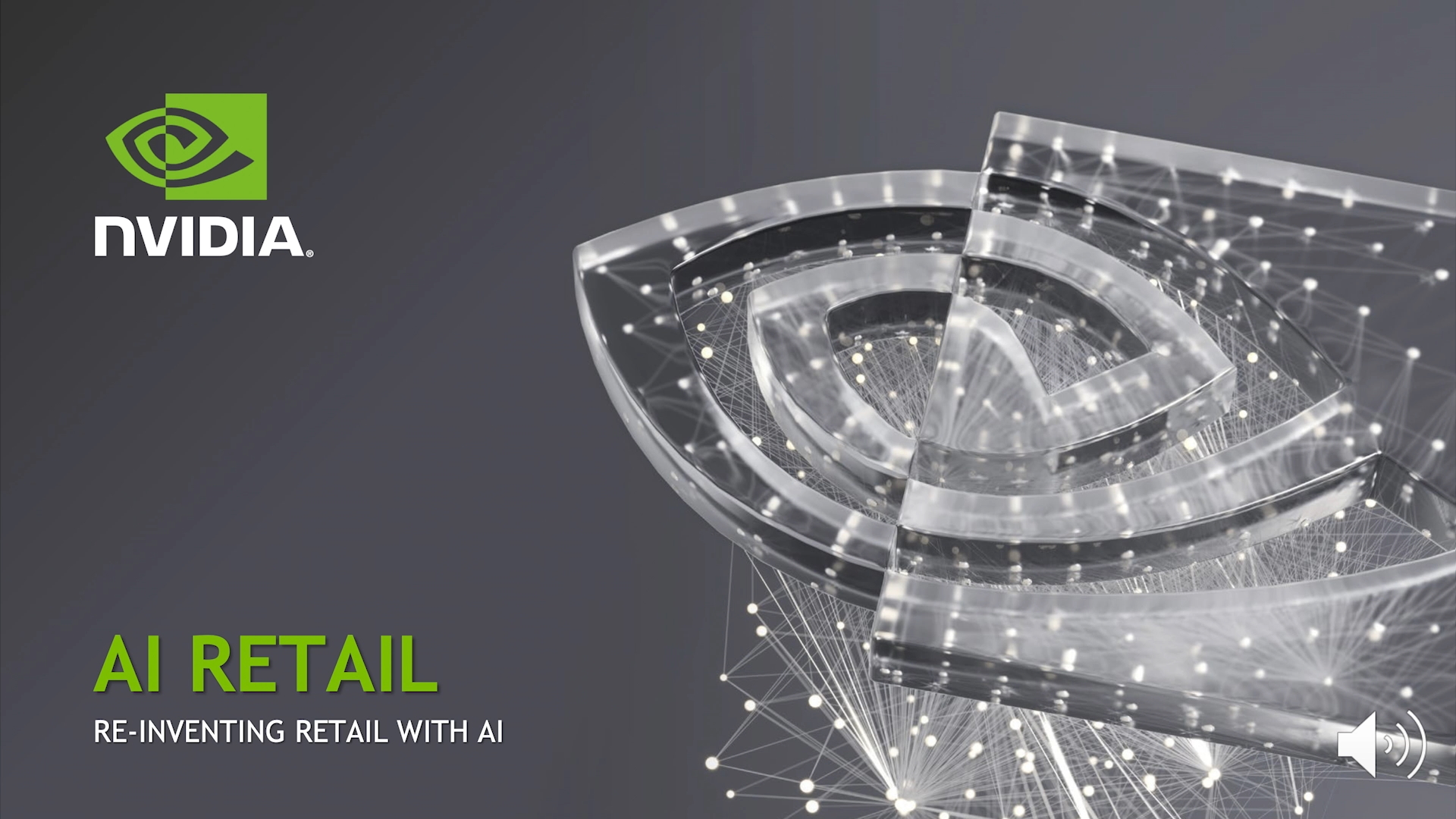 Click "Watch Now" to login or join the NVIDIA Developer Program.

WATCH NOW
How AI Is Reinventing Retail
Azita Martin, NVIDIA | Paul Hendricks, NVIDIA
GTC 2020
Innovative retailers and disruptive startups are using AI to streamline logistics and store operations, prevent shrinkage and deliver better shopping experiences both in stores and online. Deep learning and machine learning algorithms can help cut operational expenses, increase revenue and improve decision making. We'll cover use cases in asset protection, store analytics, autonomous shopping, demand forecasting and warehouse optimization. Learn how NVIDIA's application frameworks for Data Science, Video Analytics and Conversational AI can help your data science team quickly build AI applications.
---