After clicking "Watch Now" you will be prompted to login or join.
---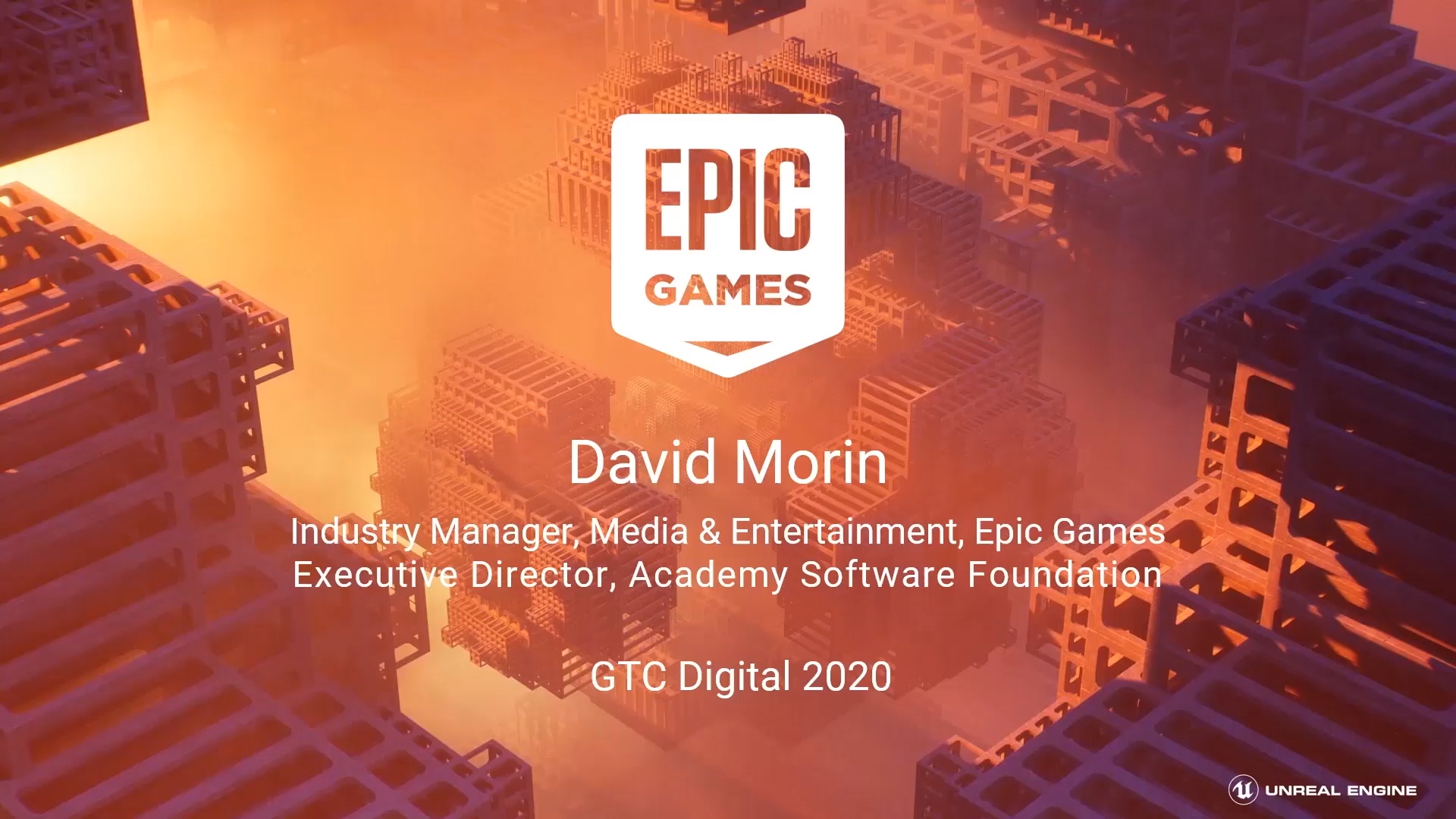 Click "Watch Now" to login or join the NVIDIA Developer Program.

WATCH NOW
Creating In-Camera VFX with Real-Time Workflows
David Morin, Epic Games
GTC 2020
We'll cover advancements in "in-camera visual effects" and how this technique is changing the film and TV industry. With software developments in real-time game engines, combined with hardware developments in GPUs and on-set video equipment, filmmakers can now capture final-pixel visual effects while still on set — enabling new levels of creative collaboration and efficiency during principal photography. These new developments allow changes to digital scenes, even those at final-pixel quality, to be seen instantly on high-resolution LED walls — an exponential degree of time savings over a traditional CG rendering workflow. This is crucial, as there is a huge demand for more original film and TV content, and studios must find a way to efficiently scale production and post-production while maintaining high quality and creative intent.
---