After clicking "Watch Now" you will be prompted to login or join.
---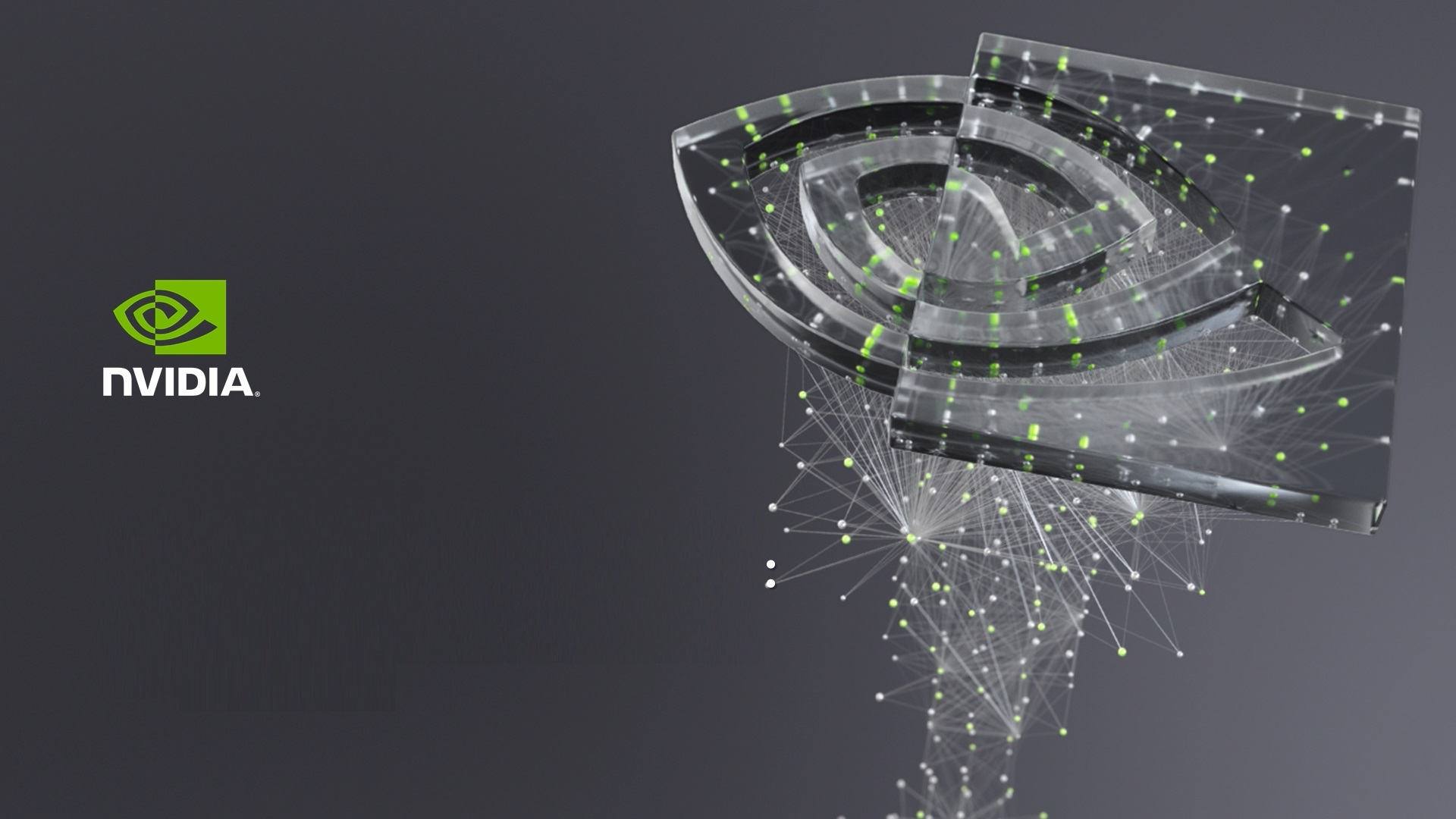 Click "Watch Now" to login or join the NVIDIA Developer Program.

WATCH NOW
F1/10: A 1/10th-Scale Race Car for Autonomous Driving Research
Houssam Abbas, Oregon State University | Rahul Mangaram, University of Pennsylvania
GTC 2020
We'll present an open-source research platform of high-performance autonomous racing cars that are 1/10th the size of a real car and can reach a top speed of 50mph. The goal is to facilitate a wide range of autonomous-vehicle engineering in perception, planning, control, coordination, verification and machine learning, with modules for safe, secure, and agile autonomy. We'll detail the platform's hardware, autonomous vehicle software stack, simulators, and systems infrastructure. We highlight three specific capabilities for streamlined algorithm development, testing and validation: a set of simulators, control and verification, and efficient machine-learning algorithm development. By driving at the limits of vehicle performance, we hope to accelerate the development of safe autonomous vehicles.
---